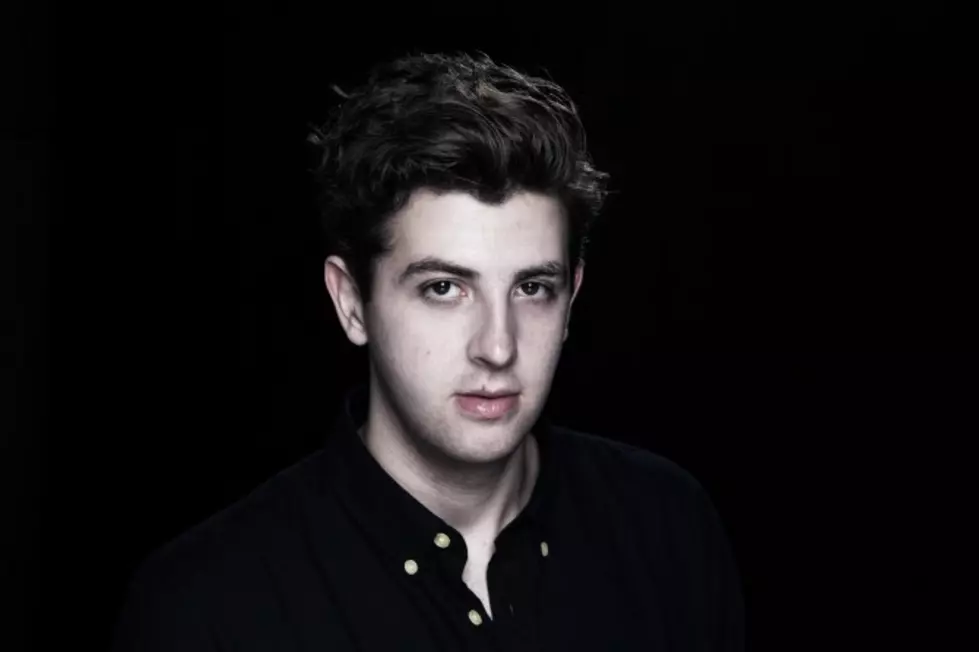 Music Producer Jamie xx Is a Big Young Thug Fan
Photo Credit: Flavien Prioreau
When Jamie xx dropped the tracklist for his debut solo album In Colour last week, the first thing that jumped out was a record titled "I Know There's Gonna Be (Good Times)" featuring Young Thug, one of hip-hop's brightest new faces, and Popcaan, a young dynamic Jamaican dancehall artist. Just how did these polar opposite artists get together on a track? The 26-year-old Londoner said this week he wanted to work with Thugga Thugga, elaborating that listening to the radio one day was the inspiration behind the collaboration.
"I was living in New York for a couple months and I was doing a drive to Manhattan while I was listening to Hot 97," Jamie xx told XXL in a phone call this week. "It was the perfect setting and it made me want to make the track like that. I just think [Young Thug] is the best at the moment, him and Popcaan. I sent the song to other people who did versions, but [Thug and Popcaan's] version fit best on the record."
The Gil Scott-Heron collaborator—whose real name is Jamie Smith—has worked with hip-hop artist before, producing the Rihanna-assisted title track of Drake's 2011 album Take Care. But he said what made Thug and Popcaan stand out was their delivery and background. "I think Young Thug has such a weird style I love, especially the things he does with his voice," Smith said. "It just sounds different. I like that Popcaan is so young and he comes from a different place, but they complement each other very well."
After telling the duo that he wanted "I Know There's Gonna Be" to have "sort of summer vibes and upbeat," the soft-spoken DJ was surprised at how fast he got the record back from the Atlanta native in particular. "Young Thug did a whole version of the song and Popcaan did a whole version of the song," he explained to XXL about how it came to fruition. "I ended up splicing it together for the final version. Young Thug was really quick. I was surprised with how quick he got back to me. They got to hear the final version and they were happy. They said they want to do more stuff together."
Jamie xx is part of the English pop band The xx, which took the music industry by storm in 2009 with the release of their debut album, xx. One of the most exciting artists in dance music today, the music producer has garnered praise and popularity because of his production work, amazing DJ sets and incredible remixes. After releasing a small sample of In Colour with singles like "Gosh" and "Loud Places" featuring his bandmate Romy Madley-Croft, the gifted introvert made sure he had one thing that's not so expected on the project.
"I wanted to do something out of my comfort zone that people wouldn't expect because the rest of the album is so sort of personal," Jamie said. "This is the one thing that is a bit more out there."—Emmanuel C.M.