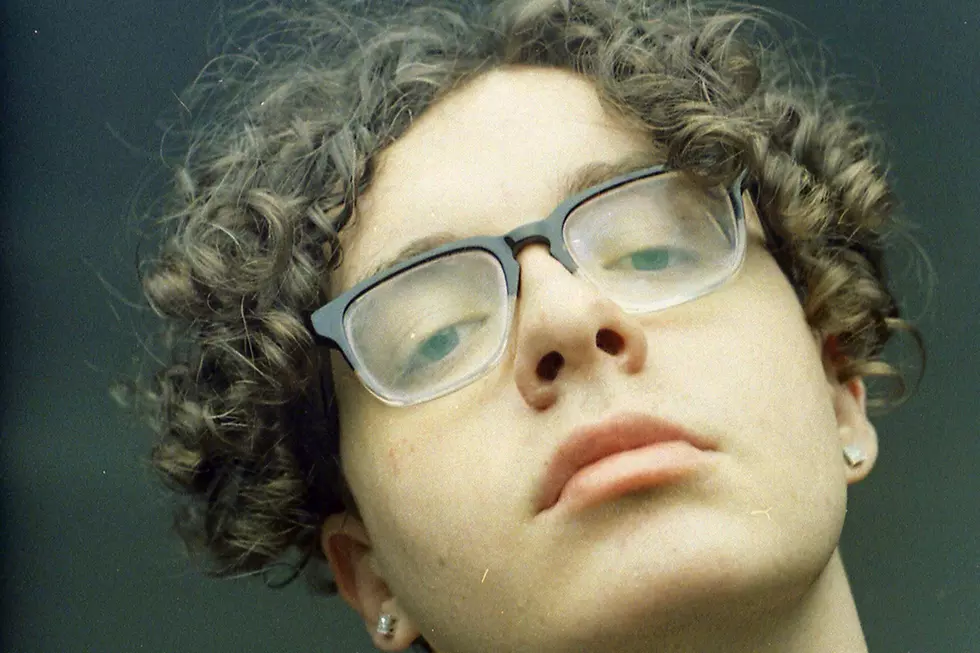 Jack Harlow "Loose" Mixtape: Cyhi The Prynce and K Camp Deliver Guest Verses
Generation Now / Atlantic
On the heels of the release of his single "Sundown," Louisville, Ky. native Jack Harlow drops off his latest mixtape, Loose, a follow-up to 2017's Gazebo.
The majority of the production on the 13-track tape is handled by 2forwOyNE, who also appears on the songs "Nun Free" and "Sylvia." Harlow also gets beats from Honorable C-Note, Willy Will, Cor Blanco, Kill, J-Reid, K Swisha and Ronnie Lucciano. Other guest appearances on the project include K Camp on "PickYouPhoneUp" and Cyhi The Prynce on "Drip Drop."
On Instagram, the Atlantic Records artist spoke about his collaboration with K Camp, calling him one of his favorite artists. "K CAMP IS ONE OF MY FAVORITE ARTISTS AND THE NIGHT I MADE THIS SONG WITH HIM WAS SO SURREAL FOR ME. WILL NEVER FORGET. GO LISTEN TO LOOSE," the rapper wrote.
Listen to Loose and check out the tracklist below.
Jack Harlow's Loose Tracklist
1. "Sundown" (Produced by 2forwOyNE)
2. "Nun Free" featuring 2forwOyNE (Produced by 2forwOyNE)
3. "PickYourPhoneUp" featuring K Camp (Produced by 2forwOyNE)
4. "Slide for Me" (Produced by Honorable C-Note and 2forwOyNE)
5. "Cody Banks" (Produced by 2forwOyNE)
6. "Sylvia" featuring 2forwOyNE (Produced by 2forwOyNE)
7. "Like This" (Produced by Willy Will)
8. "9th Grade" (Produced by Cor Blanco)
9. "Can't Call It" (Produced by Cor Blanco)
10. "Drip Drop" featuring Cyhi The Prynce (Produced by Kill, J-Reid and 2forwOyNE)
11. "Knack for It" (Produced by 2forwOyNE)
12. "Vacate" featuring Taylor (Produced by K Swisha)
13. "Too Much" (Produced by Ronnie Lucciano)
63 Hip-Hop Artists Who've Gone Gold in 2018