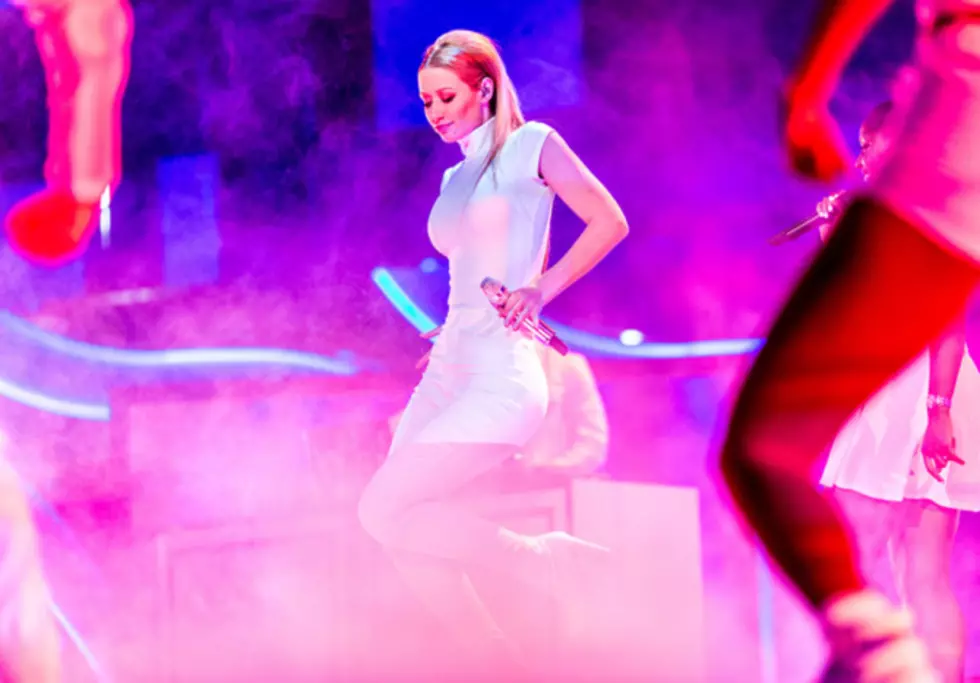 Iggy Azalea Goes Off On Twitter, Says Hot 97 Is Shady
Getty Images
Iggy's comments in GQ
where she said, "At the very worst, if I have a short-lived career, at least I could say I sparked a change—that I inspired some leniency in what people accept in hip-hop." Twitter began to flood with memes about the former
XXL Freshman. One participant that was notable was Ebro. The Australian MC is not one to hold her tongue at all. She took to Twitter to voice her opinion.
After a while Ebro jumped into the discusses and addressed Iggy directly.
Are hip-hop fans bullying Iggy Azalea? Leave your thoughts below.