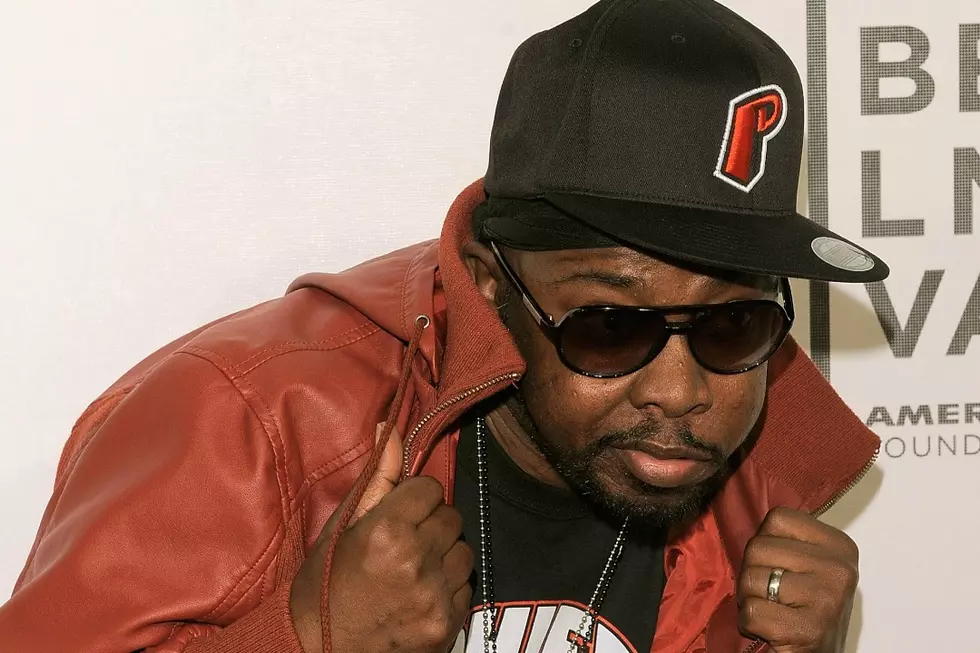 Hip-Hop Reacts to Phife Dawg's Death
Jemal Countess, Getty Images
The hip-hop world has taken a major blow today with the loss of Phife Dawg, one fourth of the legendary rap group A Tribe Called Quest. News broke late last night on Twitter and the community has been reeling ever since.
The outpouring of love was immediate. Rappers from all across the industry and spanning all ages took to Twitter and Instagram to show love for the Five Foot Assassin. Mac Miller was all over Twitter expressing his confusion and frustration for losing someone that was clearly one of his favorite MCs. Other contemporaries of Phife posted pictures they'd taken with the diabetic MC throughout the years. Nobody from ATCQ has yet to speak on his death.
Death can be a sobering reminder of how lucky we are to be alive, and today feels especially tragic given the nature of Phife's career. Though he was part of a historic group, he was always slept on in the same way Big Boi has always been underrated next to Andre. The need for comparison in groups is automatic, and though Phife is getting plenty love today, perhaps he didn't get the roses while he could still smell them.
Now hip-hop is throwing bouquets at him, and hopefully he's watching comfortably from the sky, smiling at the punchlines that still ring through our heads over 25 years later.