Hear The Full Song Of Eminem's "Survival"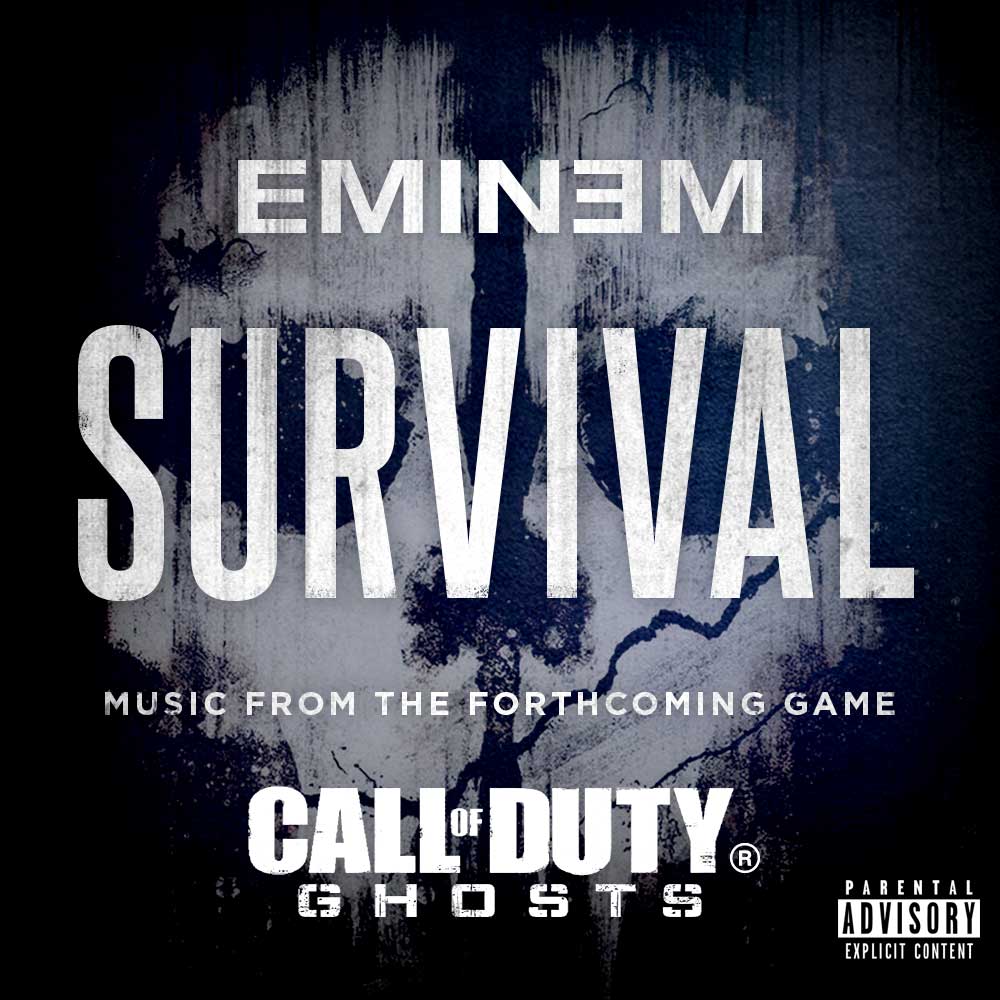 Eminem releases his new single "Survival" today.
Earlier, Infinity Ward previewed the first look of the multiplayer capabilities in Call Of Duty: Ghost, which is due out in November. In the trailer, Em's new single played as the soundtrack. Now, we get to hear the whole thing that was produced by DJ Khalil. Although he's appeared on a number of singles by his labemates, it looks like Shady is poised to return stronger than ever. Check it out below.