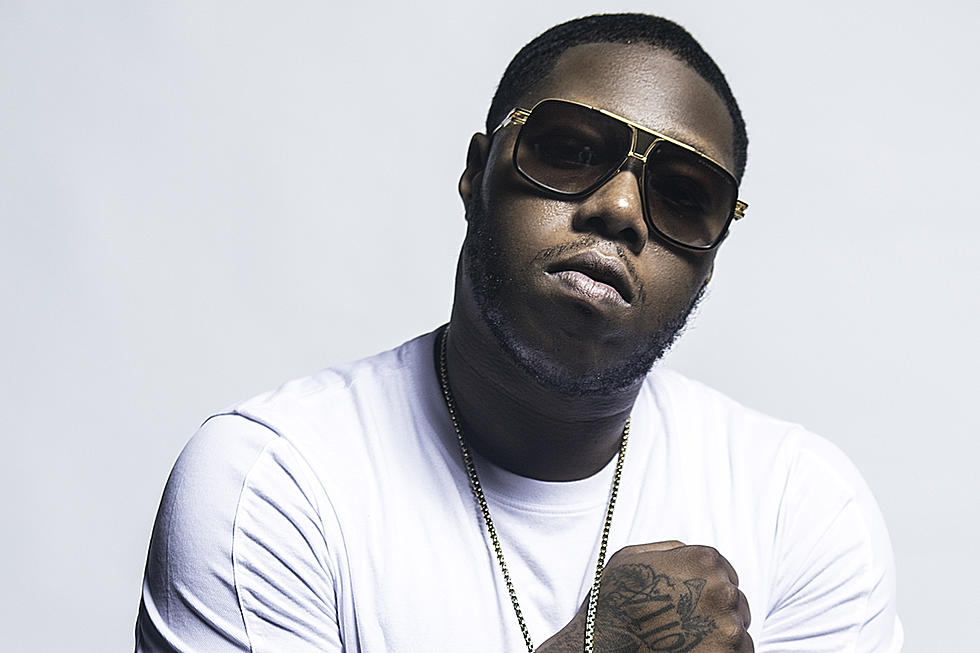 Touche Harvey
Today, Jan. 19, is the 42nd birthday of Houston rapper, Z-Ro.
Born Joseph Wayne McVey, Z-Ro made his way to the top of the Southern rap pyramid through years of hard work. Growing up in Missouri City, TX, the young rapper quickly gained the nickname Mo City Don for his superior freestyle skills.
He dropped his debut album Look What You Did to Me in 1998, and has consistently put out an album nearly every year ever since. His eighth studio album The Life of Joseph W. McVey, released under Rap-A-Lot Records in 2004, is the project that promoted Z-Ro from regional rap star to national figure.
The last time XXL spoke to the Houston solider in a sit-down interview, he addressed his status as a criminally underrated MC. "After you've been where I've been. I've turned in great bodies of work [but] when muthafuckas take it and leave it [on the shelf], I don't like that shit," said the Mo City Don.
Back in 2016, Z-Ro doubled down on his output by dropping two albums in the same year. In July of that year, he unleashed Drankin' and Drivin followed by Legendary in November '16. He took a similar route in 2017, releasing two albums, No Love Boulevard, and Codeine.
See 65 Hip-Hop Albums Turning 20 in 2019