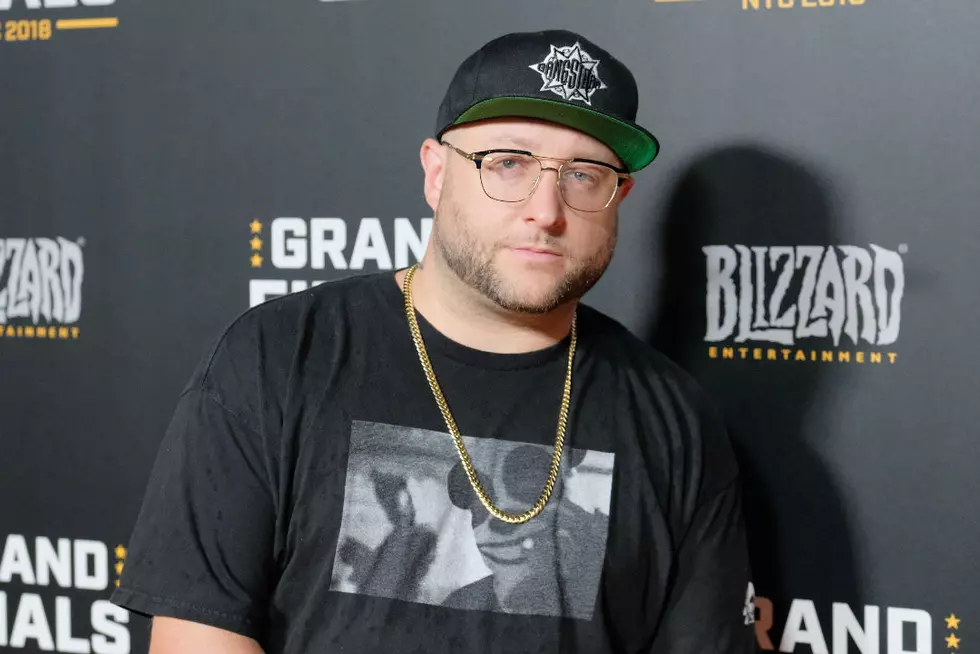 Happy Birthday, Statik Selektah!
Matthew Eisman, Getty Images
Today, Jan. 23, marks the 37th birthday of Massachusetts-born DJ and producer, Statik Selektah.
Born Patrick Baril in 1982, Statik Selektah is a highly respected veteran in the game, serving as a DJ, producer and owner of both ShowOff Records and ShowOff Marketing.
On the heels of a successful mixtape run, and after aligning himself and his ShowOff imprint with artists like fellow Massachusetts native, Termanology, the "Stop, Look, Listen" producer dropped his debut studio album, Spell My Name Right: The Album, in 2007 to mostly positive reviews from fans and critics alike.
Since that time, Statik has put out seven more full-length solo albums, including the critically acclaimed LPs, Lucky 7 and 8. He has also been a part of a ton of collaborative projects that have been instrumental (pun intended) in the careers of many of hip-hop's most skilled artists. Some of the Selektah's most notable collabs include his work as part of the duo, 1982, with Termanology, the Statik KXNG album alongside west coast Slaughterhouse MC, KXNG Crooked, and projects with the likes of Action Bronson, Freddie Gibbs and Strong Arm Steady. In what may have at first sounded like an odd pairing, he's also produced material for 2 Chainz, even citing at one point that he and Tity Boi have an entire project in the tuck.
Proving that he has an innate knack for recognizing up-and-coming talent, Statik Selektah was a major influence on B4.Da.$$, the debut album of Pro Era MC, Joey Bada$$, producing songs like "No.99" and "Curry Chicken."
More recently, the revered beatsmith signed a management deal with Roc Nation back in 2017, a move that he believes a chance to expand on his trademark sound while working with more artists than ever before.
Happy Birthday, Statik Selektah!
See 65 Hip-Hop Albums Turning 20 in 2019