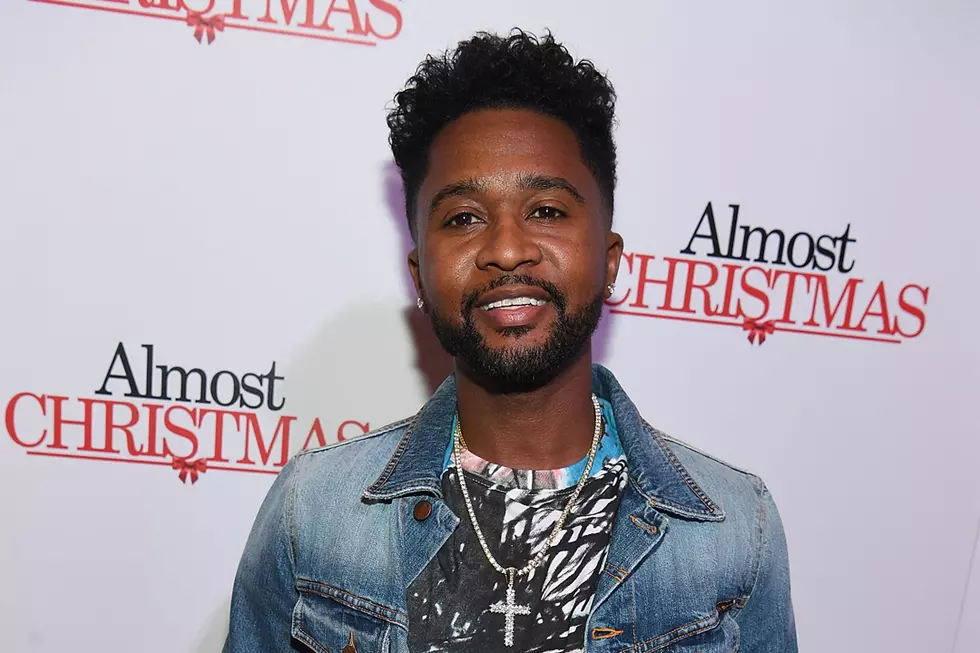 Zaytoven Confirms Gucci Mane and Drake Collabo Project
Paras Griffin, Getty Images
We're less than 24 hours away from Gucci Mane's glorious return to rap by way of his post-pen album, Everybody Looking. And while the tracklist for the LP boasts only three features, they're big ones: Kanye West, Young Thug and Drake. Of these three, Drizzy Drake adds the hook to Gucci's "Back on Road," which premiered last month on OVO Sound Radio. And for fans who like the sound of it, they'll be happy to know there's more to come from these two.
GuWop's go-to producer and longstanding friend Zaytoven has been there for the rise of the Atlanta star. Ahead of the album's release, Zay talked to Pigeons and Planes about Gucci's highly anticipated comeback and whether or not a Drake and Gucci collaborative project is really happening.
"It's in the works right now," said the California beatsmith. "When Drake came over to the house to shoot a video, him and Gucci got to talking about making something. It will be a small EP. I think it might be called 6'ers, you know, because Gucci is from Zone 6 and Drake is from Toronto, the 6. It's definitely happening."
Zay is referring to the time when Drake flew down to Atlanta to film the visual for the song "Back on Road". A sneek peak of their collab was foreshadowed thanks to an Instagram pic of the two rappers at Wizop's home. Notice that Gucci captioned that photo "6'ers."
A Gucci and Drake collaboration LP couldn't come at a better time. Drake's 2016 album Views has already gone platinum and his breaking Billboard records by the week. And Gucci Mane's surprise release from federal prison back in May was met with immediate fanfare from the rap community. In other words, fans can't wait.
In the meantime, check out every song GuWop's dropped since he got out of prison on May 26.
See 50 Great Albums From Rappers With Poetic Flows