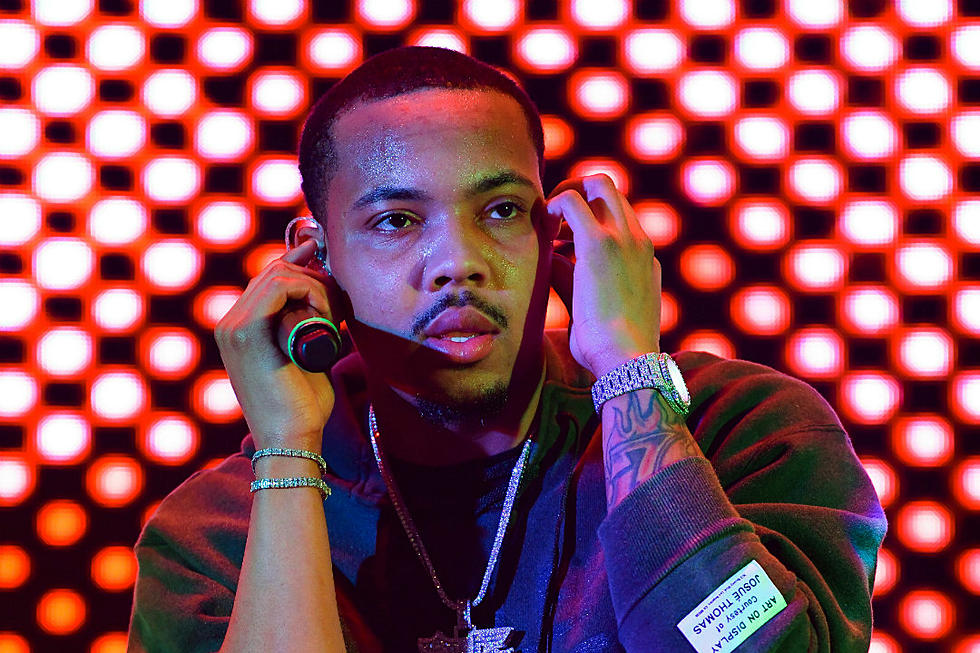 G Herbo Arrested for Unlawful Use of Weapon
Prince Williams, Getty Images
G Herbo is facing more legal issues after he was recently arrested for unlawful use of a weapon in Chicago.
G Herbo Arrested in Chicago
On Sunday afternoon (July 9), G Herbo was arrested in his hometown of Chicago following a traffic stop. According to a police report obtained by XXL on Monday (July 10), Herbo was pulled over on E. Ontario St. at approximately 5:42 p.m. The PTSD rapper was subsequently placed in custody and charged with one misdemeanor count of unlawful use of a weapon.
G Herbo was in possession of a loaded handgun without a license to own or carry the gun. Police also discovered there was nearly 250 grams of marijuana in the car, Chicago Sun-Times reports. During the traffic stop, cops noticed the rapper "making movements with his hands towards the front center console," where a Glock handgun was found.
Two other men were reportedly hit with misdemeanor gun charges while a third man was charged with felony counts of aggravated unlawful use of a weapon and manufacture or delivery of cannabis for allegedly possessing the nearly $1,500 worth of weed.
According to TMZ, Herbo has since bonded out.
G Herbo's Legal Issues
Before the new arrest, G Herbo was out on bond in connection to a $1.5 million federal fraud case, which he was arrested for in December of 2020. The rapper was charged with conspiracy to commit wire fraud, two counts of aggravated identity theft and one count of forfeiture after authorities say Herbo and five associates used stolen IDs to purchase designer dogs, private jet flights, limousine rides and vacations over a four-year period.
In May of 2021, G Herbo was allegedly caught lying to a federal agent in connection to the 2020 case. He was hit with an additional charge of lying to federal agents and pleaded not guilty. He is currently trying to negotiate a plea deal. It is unclear if his new charge will have an affect on his old case.
XXL has reached out to G Herbo's team and the Chicago Police Department for comment.
See 44 of the Longest Prison Bids in Hip-Hop History
C-Murder, Max B, B.G. and more.