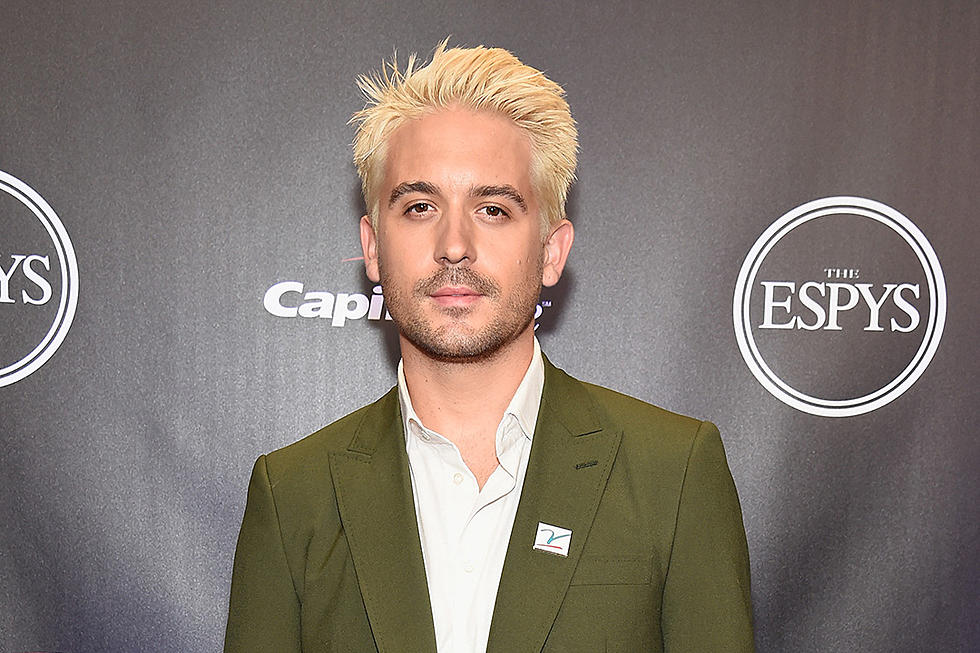 G-Eazy Launches Endless Summer Fund to Support At-Risk Youth
Kevin Mazur, Getty Images
G-Eazy extends a sizable helping hand. Last Friday (July 27), the San Francisco-bred rapper teamed with Puma, Ike's Sandwiches, and Gerald's Essentials to launch his Endless Summer Fund, which is an initiative designed to help at-risk youth through donations to select non-profit organizations across the U.S.
For the launch, the "No Limit" rapper and Puma donated a $50,000 check to San Francisco's Larkin Street Youth Services. $17,000 of the total was raised through G-Eazy's LGBTQ shirt sale.
"The Bay Area raised me and made me everything I am, so it means a lot to me to be able to come home and give back," the rapper says of his decision to launch the organization, which will focus on helping LGBTQ youth while combatting homelessness and supporting more education and help for those dealing with mental illness.
He continues, "And although it's one of the most beautiful and popular places to live in in the country, there are still around 1,300 homeless kids sleeping outside every night. Larkin st is one of the oldest and biggest homeless youth centers in the region, so it means everything to be able to help these kids by donating resources."
Adding to what was most definitely an awesome day for all who attended, G-Eazy's pomade company (Gerald's Essentials) served up free haircuts. The following days saw the Bay Area artist provide transportation so Larkin Street Youth Service kids and staff members could see the Sacramento, Calif. stop of his Endless Summer Tour for free.
See Photos of G-Eazy's XXL Magazine Spring 2018 Cover Shoot