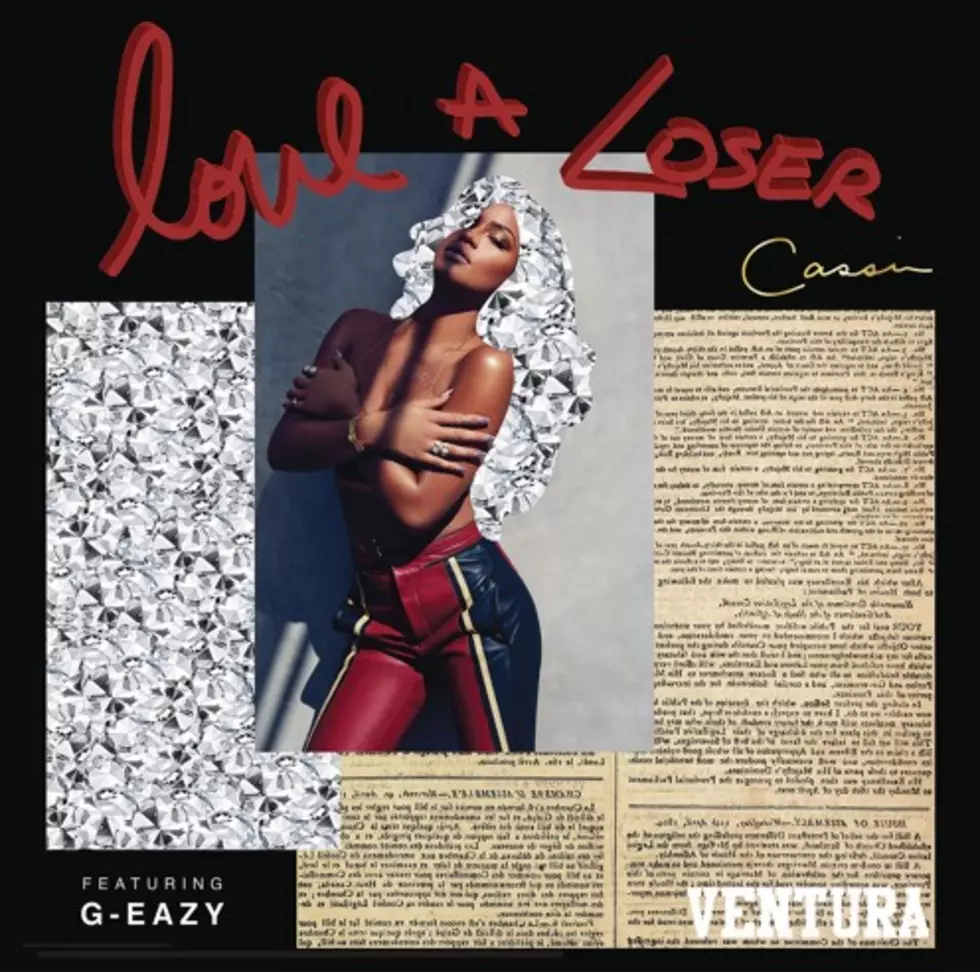 G-Eazy and Cassie Connect for New Song "Love a Loser"
Bad Boy Entertainment/Epic Records
Cassie makes her return to music after an extended four-year hiatus. The Bad Boy Entertainment/Epic Records artist links with G-Eazy for the new song "Love a Loser."
The track, produced by Ben Billions and DannyBoy, is pretty self-explanatory; Cassie and G-Eazy are anti-losers. Despite being away from music for years, Cassie sounds just as good as she did in the past and Young Gerald drops a quality verse.
"I'd rather lose a lover than to love a loser, yeah/Damn, that was my baby, thought we had a future, aye/Next to all these options I would always choose her/But she's fragile, feels like every place I touch, I bruise her, aye/Delicate, I fell back, I can't tell if it/Really hope that hurts, she told me she been celibate/Said nobody made her feel the way I did/I felt a bit, a little bit conflicted/I heard she had someone new she was messing with, fuck/I can not tell, I think I'm under her spell," G-Eazy raps.
It isn't known if the singer's new song "Love a Loser" is off a specific upcoming project or if it's serving as a loose single for now. Cassie's last project was her Rockabyebaby mixtape, which dropped in 2013. Her self-titled album, which spawned the Ryan Leslie-produced hit "Me & U," was released in 2006.
Bump "Love a Loser" below.
See 25 of the Best Hip-Hop Projects of 2017 (So Far)