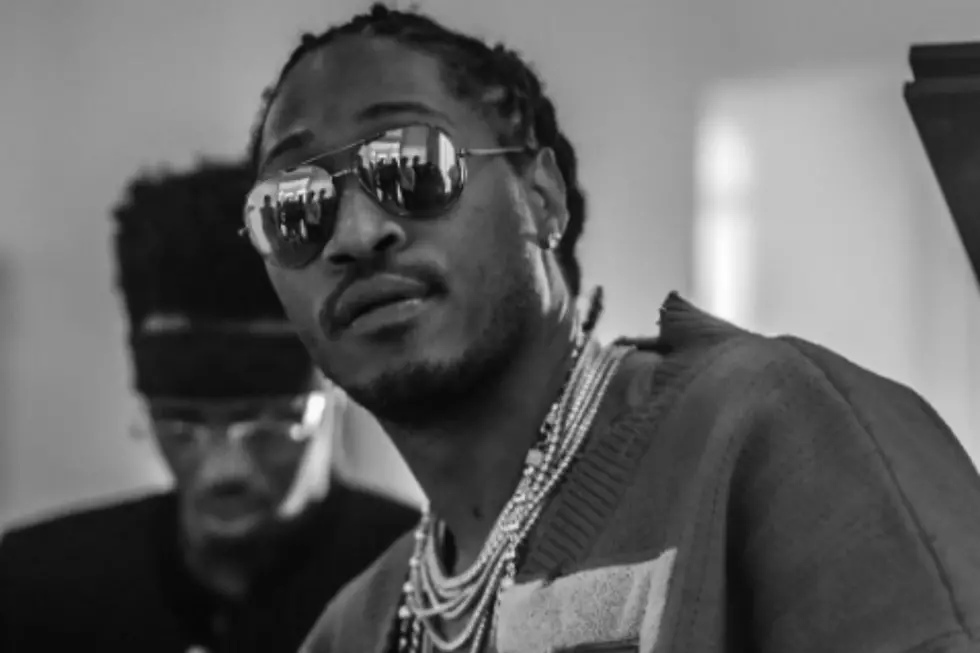 Is Future Dropping Another New Album This Friday?
John Canon
Really? Future just dropped his new self-titled album last Friday (Feb. 17), but rumor has it he might be dropping another one this Friday.
HitsDailyDouble reports Hendrix is preparing to double up on his album releases, writing, "On the heels of his big self-titled release—headed for chart dominance this week—A1/Freebandz/Epic's Future will be dropping another album on Friday, as artist and label vie for back-to-back #1s. Word has it the second set is more Rhythmic-leaning and radio-friendly."
That last part might explain why there isn't any single on the new self-titled LP, though Epic did place "Draco" (of all songs) in a new Spotify commercial. There's also a good chance this new project will have a couple features, seeing how the album he dropped last week is a totally solo affair.
XXL has reached out to Epic for comment.
Fans Name Their Favorite Song Off Future's New Album