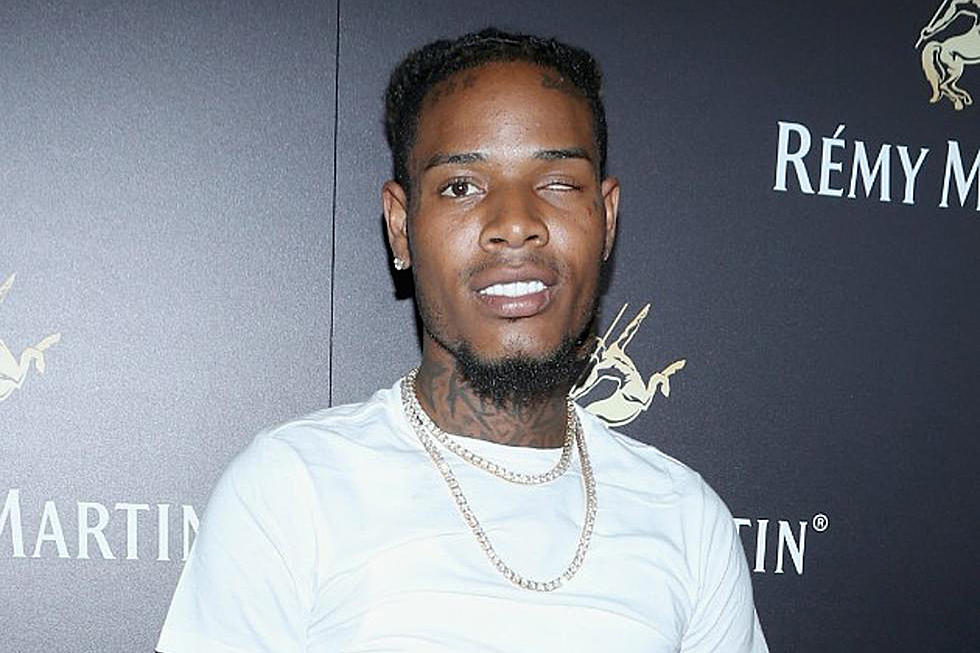 Fetty Wap Arrested, Charged With DUI, Drag Racing and More in New York City
Randy Shropshire, Getty Images
So, it looks like Fetty Wap is in some trouble.
According to TMZ, the New Jersey rapper was arrested in New York City after being stopped for drag racing on Friday morning (Nov. 3). Apparently, Fetty was racing at a speed of 100 miles per hour in a 50 mile per hour zone. Strike one. That probably would have been enough for a pretty serious punishment, but things got worse for him once he began interacting with the officer.
Upon being stopped, Fetty handed the officer his expired New Jersey driver's license. Strike two. The officer then realized the rapper might have been intoxicated, so he had him take a field sobriety test, which Fetty failed. Strike three.
The AP reports New York Police Department spokesman Sgt. Thomas Antonetti said the "Trap Queen" rapper was spotted speeding on the Gowanus Expressway around 1 a.m. Fetty was clearly racing another vehicle, according to his statement.
Fetty, who recently supplied his fans with more new music in the form of his aptly titled For My Fans 2 mixtape, was arrested and hit with 15 different charges, including DUI, drag racing, driving without a valid license, reckless endangerment, unsafe lane changing, aggravated unlicensed operation of a motor vehicle, following too close, and speeding. Yikes. On a more positive note, Fetty will soon make bail—if he hasn't already.
See New Music Releases for November 2017