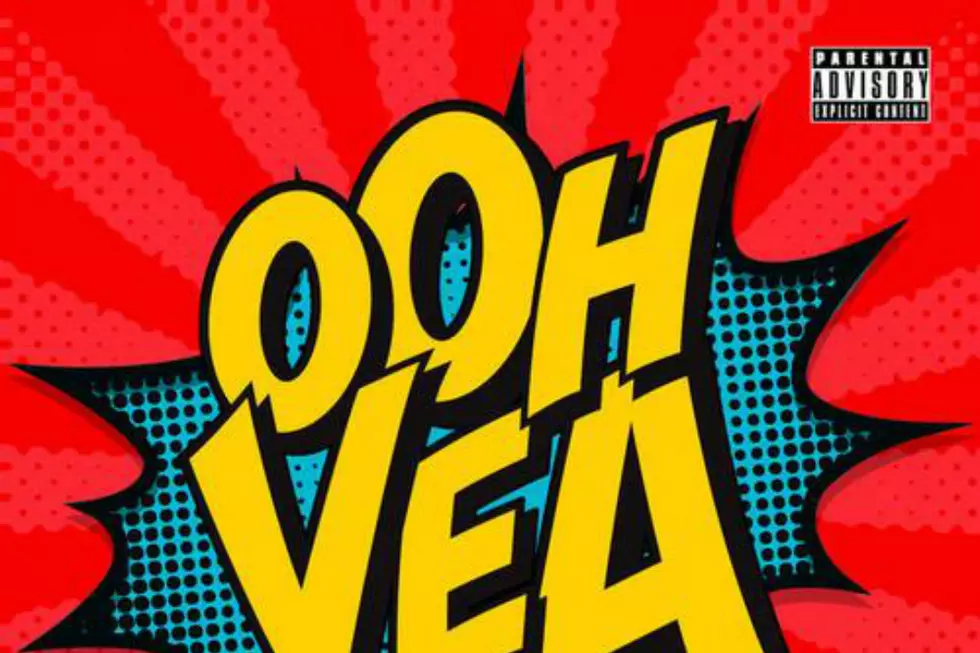 Fabolous and Ty Dolla Sign Have Money on Their Minds on New Song "Ooh Yeah"
Def Jam Recordings
With all the heat dropping in summer of 2018, it's only fitting that Fabolous would return with a song that appears to be off his Summertime Shootout mixtape series. Loso delivers the new track, "Ooh Yeah," featuring Ty Dolla $ign on Friday (July 13).
Fab rides the wave over a R&B-sounding instrumental from producers Wallis Lane, Foreign Teck and Hitmaka. Showcasing a melodic flow, the Brooklyn rapper spits, "What you want, what you want, bae?/Order like restaurants, bae/What's a snack to an entrée?/Bought a Ghost just to haunt, bae/Know you ain't a saint but you can get some Saint Laurent, bae/Know you smoke blunts but you been looking like a joint, bae/And I wanna hit it/Make sure you got it when they couldn't get it, ooh yeah."
Ty Dolla, who has been providing some dope assists this year, handles chorus duty. "I got on my mind, ooh yeah/I get bag after bag, ooh yeah/Saint Laurent, Goyard, ooh yeah/Swipe the card, you can charge, ooh yeah/Ooh ooh yeah (skrr, skrr, yeah)," he croons.
Volumes 1 and 2 of Summertime Shootout dropped in 2015 and 2016, respectively. Last year, Loso failed to follow up on the projects. The aesthetic of the "Ooh Yeah" cover is very similar to the artsy feel of the previous projects' artwork. Fab has been turning up recently with freestyles over Ella Mai's "Boo'd Up," HoodCelebrityy's "Walking Trophy" and an appearance on Lil' Kim's "Spicy."
Listen to Fabolous and Ty Dolla $ign's new "Ooh Yeah" track below.
See New Music Releases for July 2018