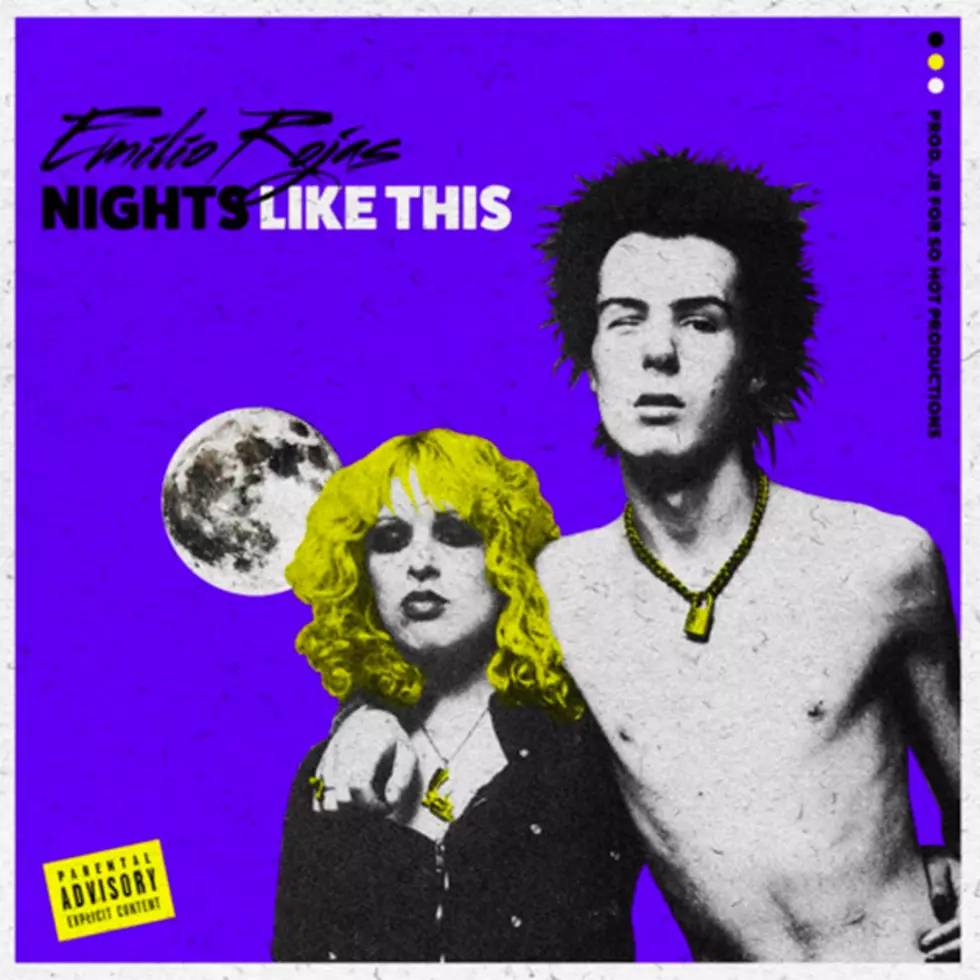 Emilio Rojas Deals With Messy Relationships on New Song "Nights Like This"
Emilio Rojas SoundCloud
Emilio Rojas switches things up with his new track "Nights Like This." Using infamous rock couple Sid and Nancy as focal points of his cover art, Rojas raps about a tangled love affair involving his new girl and his old.
As the New York rhymer describes, things get messy quick when the sneaking around starts. Let the mind games begin.
"I'm dealin' with women tryin' to forget us/But we break up and fuck like it's a fetish/My girl findin' hairs, with me lyin' there/And she start cryin' cause she ain't tryin' to share/But I'm wishing that you never leftIn a minute I forget you then you send a text/It been fucking with me mentally/Because you want to be remembered, you don't want to be a memory," rhymes Rojas.
Listen to "Nights Like This" below.
See Fans' Predictions for the Hip-Hop Songs That Will Rule Summer 2017