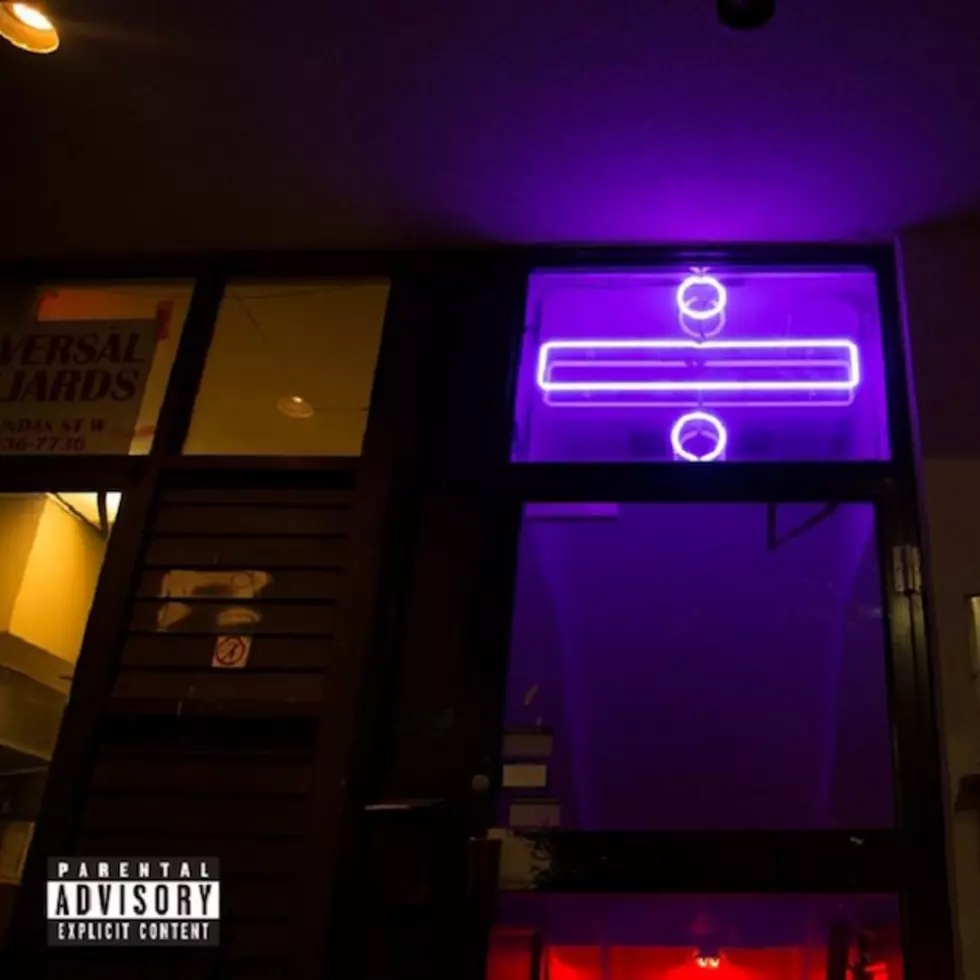 Stream Dvsn's New Album 'Sept. 5th'
OVO Sound/Warner Bros.
Just a month after inking his/their name on the dotted line with Drake's OVO Sound imprint, newly singed R&B artist(s) Dvsn's new album Sept. 5th is now available for you listening pleasure. While there is still much mystery surrounding the act, the music is no longer a question.
Last night, Oliver El-Khatib was co-hosting with Noah "40" Shebib for episode 18 of OVO Sound Radio and played a mix cultivated by the the new guy(s) on the block including a slew of classic R&B jams and two songs off the new LP, plus a new remix of Aaliyah's "One In a Million" (below). After the segment, 40 revealed the Sept 5 album would be available on iTunes and Apple Music at midnight.
The album contains 10 tracks including the previously release cuts "Hallucinations," "Too Deep," "With Me" and "The Line" and is slated to be released on April 1 marking intro of OVO Sound season as Drake's Views From the 6 is also slated to drop next month.
There is also word the OVO Sound crew could be dropping a compilation album that includes the entire squad of PartyNextDorr, Majid Jordan, OB O'Brien, iLoveMakonnen and Roy Woods. "It exists, but we'll just see when it comes out," iLoveMakonnen recently told Huffington Post Live. "Maybe October sometime," he added.
It sounds like the team is getting charged up. But for now, it's dvsn's time to shine.
Stream or purchase Sept. 5th here.
20 Albums Turning 10 in 2016