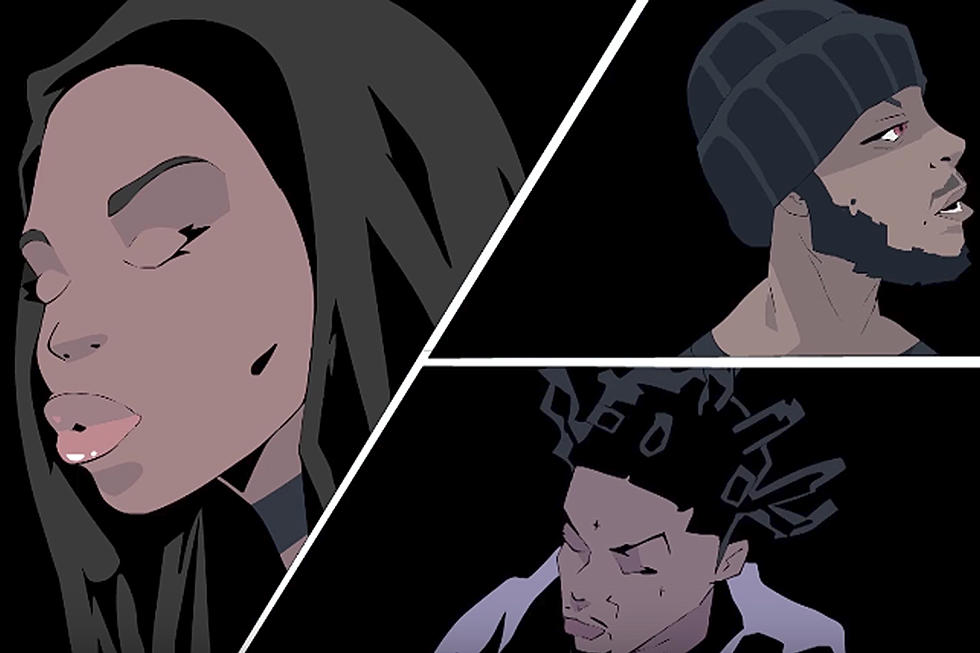 Dreezy, 6lack and Kodak Black Put a Spotlight on Injustice for "Spar" Video
Dreezy via YouTube
Rap fans need to start giving Dreezy her props. Since dropping her debut album, No Hard Feelings, in 2016, the Chicago native has continually put out good music. Her most recent drop is the politically-charged video for "Spar" featuring 6LACK and Kodak Black. The song takes direct aim at President Trump and the racial issues in America.
Dreezy's verse is easily one of the best of the year.
"This can't be, 'Land of the free'/If kneeling might cost your position/I'm supposed to respect the system/They call our brothers, 'Sons of bitches'/And when my Unc came home from prison/For the same shit y'all tried to turn into a business/Take our culture, our blueprint/Pay the knockoff to come model us/Hurricanes come and swallow us/Opp niggas tryna put the dot on us/We pourin' Henny, cause we all bottled up/Granny said, 'Scratch ya lottos up'/But the bible says it goes full circle," she raps.
Take a minute and soak in this record and video. Last month, Dreezy linked with PnB Rock for "Can't Trust a Soul," but "Spar" may be one of the strongest records in her catalog.
See New Music Releases for December 2017