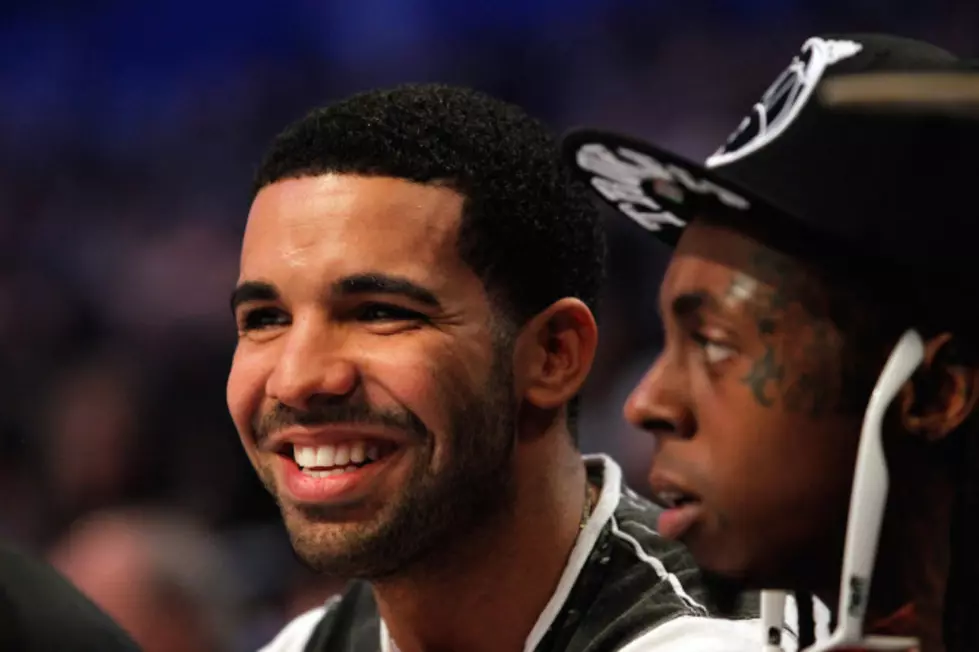 Drake's Manager Disputes Claims That Apple Blocked Tidal From Streaming His Lil Weezyana Performance
Getty Images
Tidal recently accused Apple of blocking the live stream of Drake's performance at Lil Wayne's recent Lil Weezyana Festival in New Orleans. But, it turns out that might not have been the full story.
Now Drake's team is stepping up to dispute Tidal's allegations. Drake's manager Future The Prince recently spoke with BuzzFeed and point blank denied Apple having anything to do with the black out of Drizzy's performance. According to him it was his team's call and they did so because of lack of clarity between to the two parties.
Check out Future the Prince's full statement, below.
"The decision to not have Drake participate in the Tidal steam has nothing to do with Apple or Drake's deal. Point blank, 100%. I made a business decision. Apple doesn't have the power to stop us from being part of a live stream. The only people that have the power to do that are Cash Money and Universal, and they're our partners.
I don't understand. If you're going to say something about the situation publicly, you should tell the truth. They saw the opportunity to take a situation and spin it in their favor as a publicity stunt.
We wanted to make sure the stream represented us in the right way, and we didn't have much insight into what they were doing. Aesthetics and quality are important to us and we didn't have any control over that or time to investigate it. We were just there to participate in the benefit."