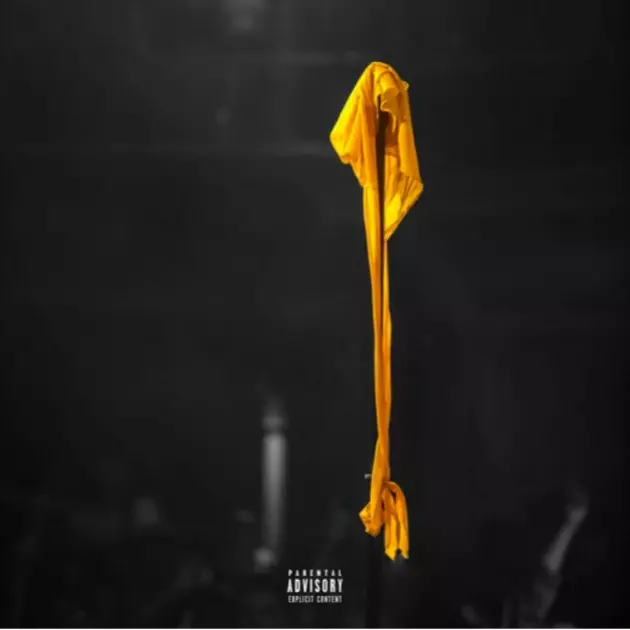 Stream Dougie F's 'Yellow Durag' Album
DOUGIE F via SoundCloud
New Jersey's own Dougie F is officially in the building. Recently, the Orange, N.J. native released his Yellow Durag album, an 8-track project filled with vibrant beats, infectious melodies and good vibes.
Powered by singles like the Kyle-assisted "Home Girl" and "Still Standing," Yellow Durag is Dougie F's chance to become the next biggest thing out of his native Jersey. Speaking with us this past summer, the rapper explained the meaning behind the title of his project.
"The inspiration behind Yellow Du-Rag is about living an optimistic life while knowing how serious things are around you," he explained to XXL. "It's about taking your separate piece and using it to light up and guide u through that dark deep place u feel lost in. Every song title tells a story within itself. So this is me wanting to put out a project that positively affect people. Just because you're from a fucked up place doesn't mean you have to be stuck there musically. I feel that people don't get enough of the upbeat, uplifting, authentic, story driven, conceptual side of rap. I want them to be inspired, to go harder, be themselves, be authentic and to change their circumstances through my actions and my music."
Check out Yellow Durag below. You can also cop the project on iTunes.
Dougie F's Yellow Durag Tracklist
1. "Wake Up"
2. "Feeling Me"
3. "Still Standing"
4. "Way You Move"
5. "Home Girl"
6. "Tick"
7. "Up Down"
8. "Y.O.U."
Here Are the 2017 Hip-Hop Music Festivals You Need to See