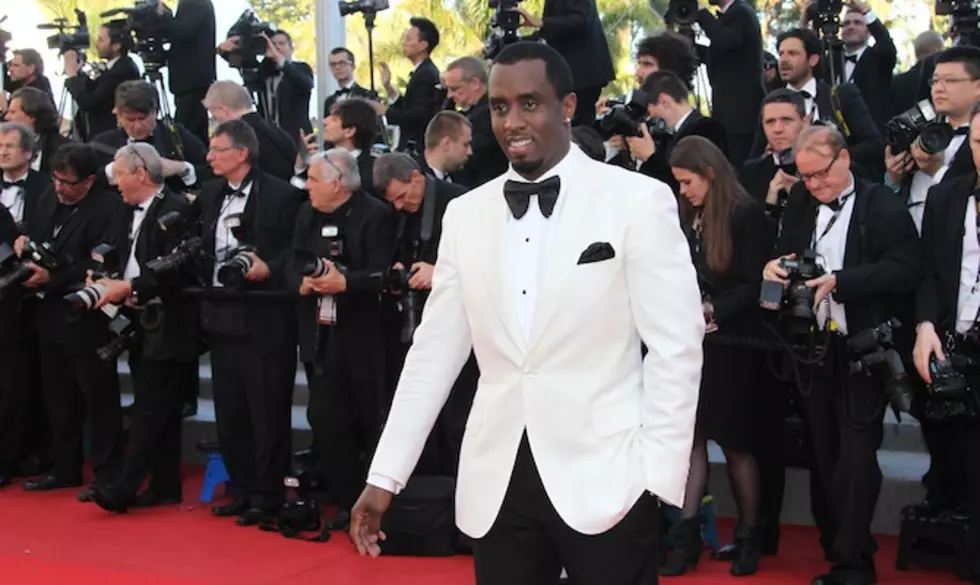 Diddy's Empire: From Bad Boy To Ciroc, His Biggest Businesses
Charities: Diddy started a charity, Daddy's House Social Programs, in 1994, to help the inner-city youth. The organization provides educational and recreational options for kids, as well as providing help for foster and homeless children in urban centers.
Diddy's been All About The Benjamins since he started out as a party promoter at Howard University before dropping out to become an intern at Uptown Records in 1989. Over the next 25 years, Diddy's become the highest-earning entertainer in the business, raking in $580 million in 2013, according to Forbes. From Bad Boy to Sean John, AQUAhydrate to Ciroc, his charities to Revolt.tv, XXL compiled each of the wings of Diddy's massive, multi-million dollar empire. Fuck bein' broke.