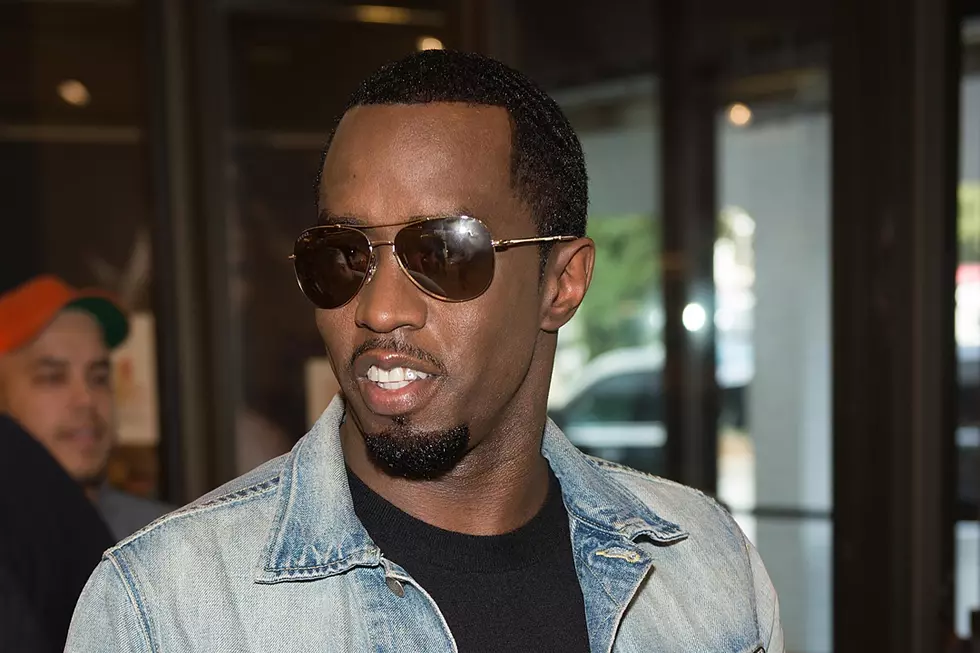 Diddy Rants About the "Cooning" in Hip-Hop
Marcus Ingram, Getty Images
Diddy ain't got time for the BS. One of hip-hop's biggest moguls logged into his Snapchat account yesterday (Jan. 12) and went on a "Puffy rant" expressing his disdain for the antics young rappers are resorting to these days. According to Diddy, there's "too much coonery and buffoonery going on" in the hip-hop world for his liking and it's got to stop. Without saying any names, Puff vented to his Snap followers about the sorry state of hip-hop.
"The culture's getting killed," says Puff to the camera in a series of snaps. "I'm in amazement of what's going on in the world...there's too much coonin' and buffoonin' y'all. And we all guilty of it, but damn! I cannot believe this is what hip-hop has become, man. My mind is blown. Y'all need to watch some documentaries on hip-hop. You don't even know what hip-hop is."
Puff went on to plug some sources of media (Netflix and Youtube) to help those who need a hip-hop history lesson. The bottom line, Puff concludes, is that rappers need to "understand the power we have as cultural leaders out here to send out these positive vibes and energy."
Check out Diddy's full rant via Snapchat above.
40 Hip-Hop Albums Turning 20 in 2017