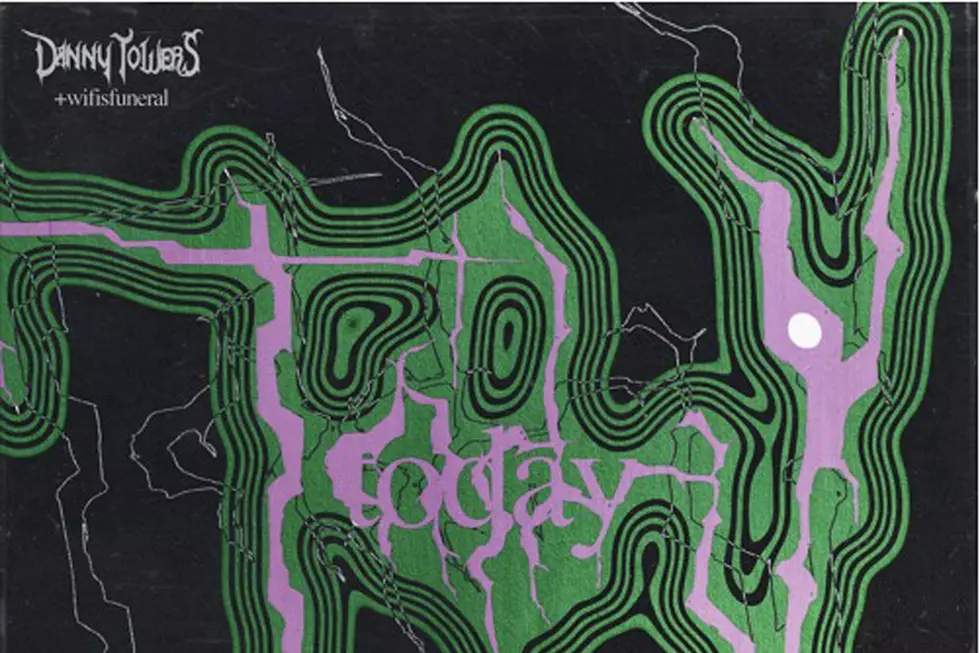 Danny Towers "Today": Wifisfuneral Connects With Fellow Florida Rapper on New Song
Danny Towers via SoundCloud
Produced by Natra Average and Skipondabeat, "Today" is a lowkey track where both Floridians flex their skills. Towers go first, using a drowsy flow as he cruises over the smooth, eerie instrumental. He drops off a least a couple cool one-liners along the way.
"I let the boof up, my dope all-white like the Ku Klux/My bitches is all dyke and I can't do nothing," raps Towers, who's collabed with Ski Mask The Slump God in the past. He also handles the hook for the song, which is as laid back as his flow.
"Wake up bae, what's ya mood for today/I feel great, I'ma get groovy today," he raps on one part of the hook. Next up, of course, is Wifi, a self-proclaimed underdog who probably won't be one for too much longer.
From the very start, Wifi delivers the best bars on the track: "Too much stones around my neck, look like a pool on my chain/I remix my Sprite on sight then change mood for today."
Listen to "Today" below. Be on the lookout for more new heat from Towers.
See Behind the Scenes Photos of Wifisfuneral at the 2018 XXL Freshman Cover Shoot