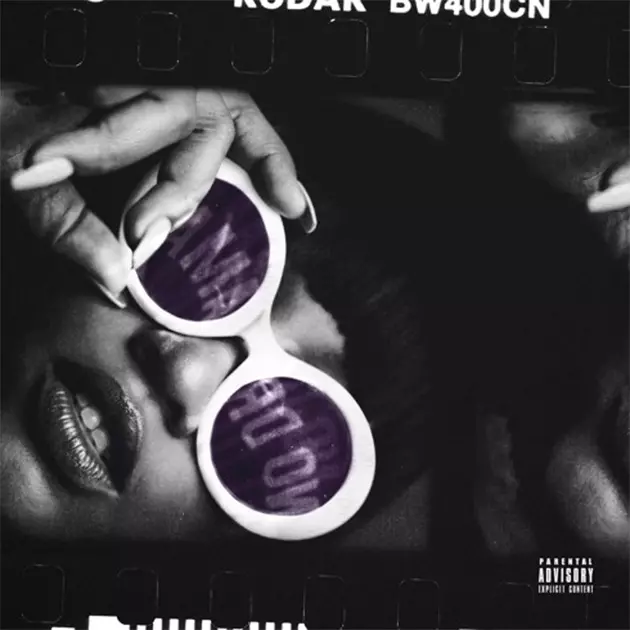 Crystal Caines Wants "No Drama" on New Song
Crystal Caines via SoundCloud
Multi-talented artist Crystal Caines is trying to get everyone out the club altercation-free on her new track "No Drama," produced by her and her team The Understudy.
The Harlem born rapper/producer releases her new record "No Drama," an eclectic song that catches your attention with the beat followed by Crystal Caines' wordplay and different rap style. Crystal is trying to defuse any altercations that may be happening in the night spot and refuses to let there be any drama on her watch.
"Dont you come in my life with the drama like I'm neef, chiefin' like I'm keef/You don't like me, when ya see me don't speak," Crystal spits as she opens up on the funky beat. "You ain't from the streets, you don't want no beef/Shit can get ugly like hoes on Halloween/I don't do the talking, I just mind my business/Leave all the deadweight just swimming with the fishes/Yeah I'm anti, I'm anti everything/Unless it's about the free bitch I'm a cancer."
"No Drama" is a follow-up to the Harlem MC's song she released earlier this year called Run With Me, a collaborative effort that featured A$AP Ferg. The two recently dropped a track called "F*$kery" as well.
Check out "No Drama" below.
40 Hip-Hop Albums Turning 20 in 2017