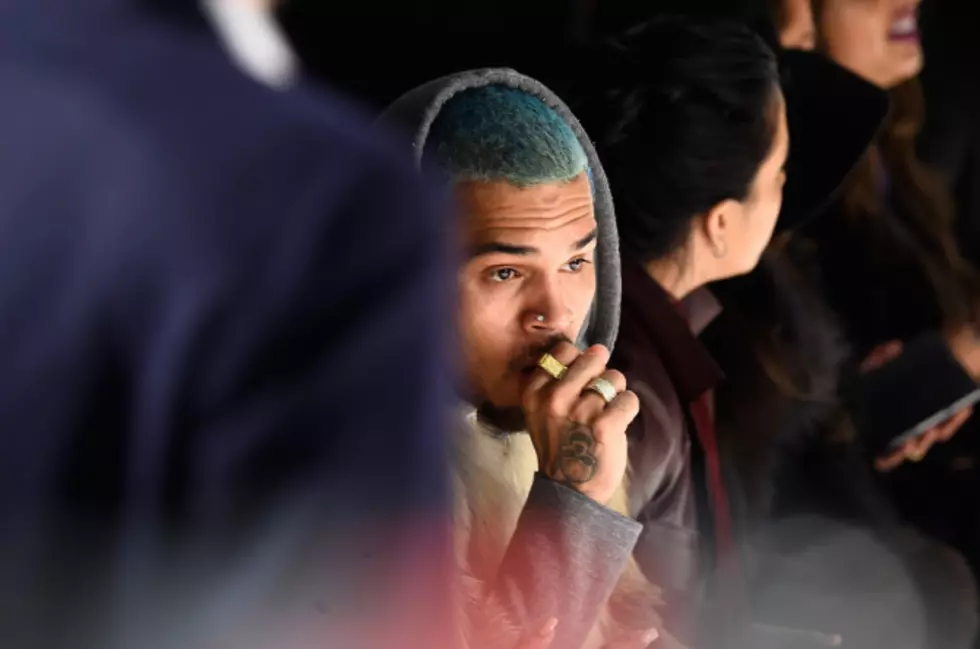 Chris Brown Is Off Probation
Getty Image
TMZ reports that the probation department backed off its recommendation to throw CB in jail and submitted a "glowing report" to the judge . Chris has finished his 1,000 hours of community service also. Superior Court Judge James R. Brandlin officially closed the case after more than six years. After Brown and his attorney Mark Geragos hugged in the courtroom and again in a courthouse.
"I couldn't be more delighted," Geragos said after the hearing, according to the Associated Press. "He is in a spot right now and a place right now that I couldn't be prouder of him."
Chris Brown's probation stemming from the Rihanna incident in 2009 was revoked in January due to two separate nightclub shootings. The most recent incident was the San Jose shooting on Jan. 11 that left five people injured. The other incident was at 1OAK during VMA weekend last August where Suge Knight was shot. The P.O. stated that even though the the embattled talent was not involved criminally with the shootings he is a magnet for trouble, "there is also concern that when he performs or attends at some of his public events, people will get shot or seriously injured." Chris Brown also was denied entry into Canada last month by immigration officials because of his criminal history.