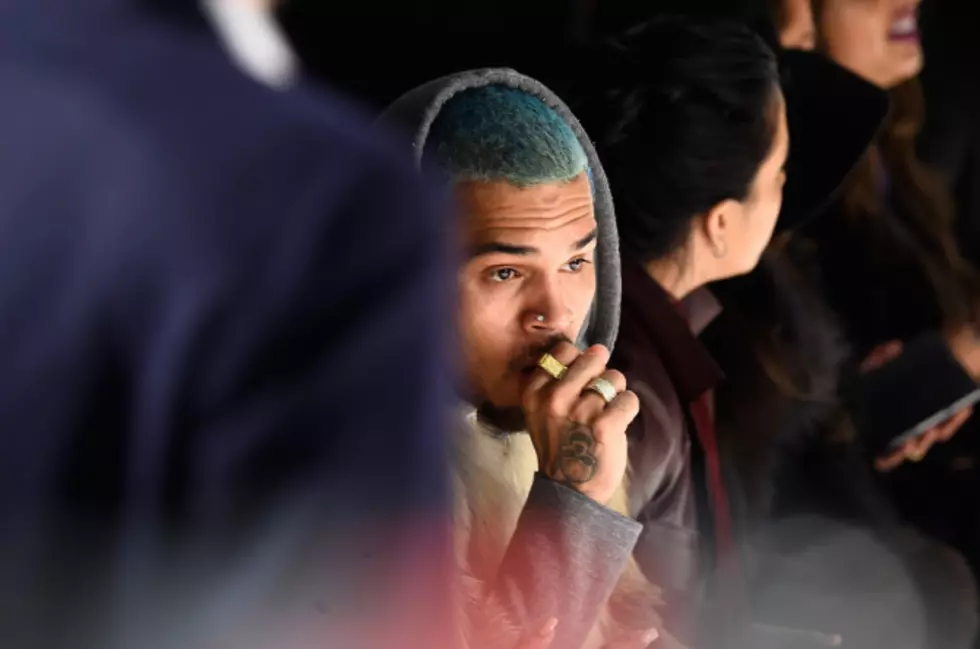 Chris Brown in Battle To Get His Name on Daughter's Birth Certificate
Getty Image
Though a paternity test has proved that he is the father of his 10-month old daughter Royalty, Chris Brown is reportedly not the name of the "father" listed on the child's birth certificate. The Virginia singer is in a battle to get that fixed. According to TMZ, Breezy recently learned that Royalty's mother Nia Guzman put her current boyfriend Brazil Riesling's name on the live birth announcement. Brown is reportedly getting his legal staff involved in an effort to get the birth certificate changed to note he is the biological father. The matter could end up in court.
As previously reported, in early March, news broke that Brown fathered a child with the 31-year old model. A few days later he reportedly threatened to take Guzman to family court in an attempt to get his child support payments lowered. He was reportedly paying more than he's legally obligated to, but decided to take Guzman to court after she allegedly broke their agreement of discretion. The news of the baby was enough for longtime girlfriend Karrueche Tran to call it quits with the crooner. She later detailed he relationship with Brown on an episode of Iyanla: Fix My Life on Oprah Winfrey's OWN.
Brown seems to be enjoying the time with his seed. He recently shared photos of him and the child hanging out via Instagram along with the caption, "God has blessed me with my twin."