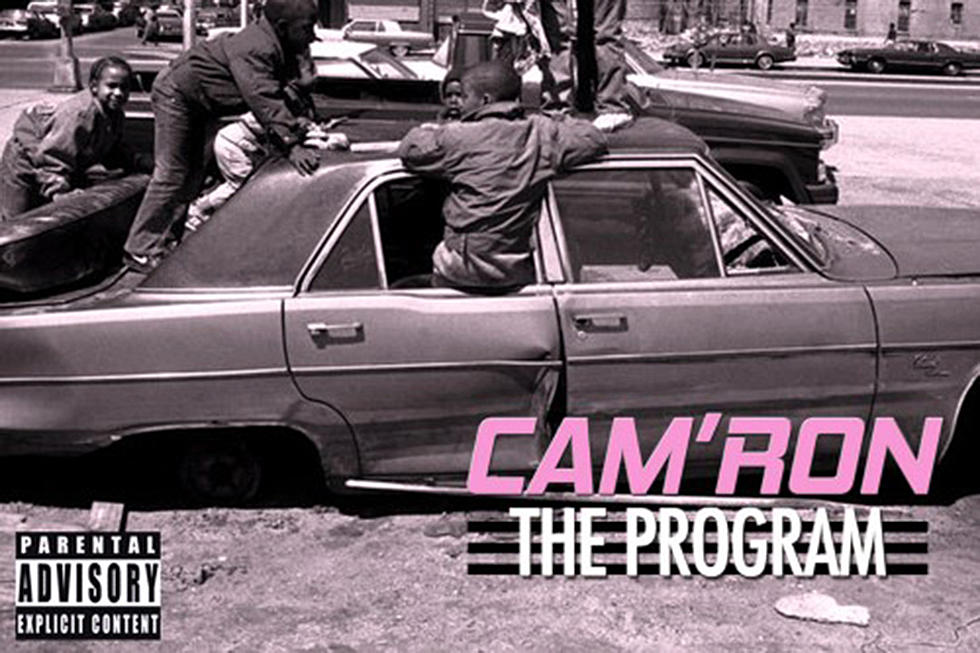 Listen to Cam'ron's New Mixtape 'The Program'
Killa Entertainment
It's been a while since Cam'ron dropped a new project, but the Harlem rapper is finally back with his latest mixtape, The Program. 
The 15-track tape features production from a number of producers including Dollavision, ADM, REK, JB Music, Araab Muzik, Zombie YH and Dondre Dennis and also includes the Just Blaze-produced "Kiss Myself." Although the project doesn't feature any big names in the guest features department, Killa does team up with Don Q, Mimi and Sen City on a handful of songs.
While The Program will surely please fans of Cam, many are still waiting for the release of Killa Season 2. In January, XXL caught up with the rapper who told us he would have to delay the project. "I just been busy, and I haven't had time to promote the album the way that I want to," he said.
Cam'ron was also recently featured on the cover of XXL's 20th anniversary issue, where he discussed the current state of hip-hop in New York. "To me, it's just sounds at this point 'cause it doesn't matter where you from," he said. "You don't have to be from Atlanta to make trap music anymore, like, as opposed to 10 years ago.
Check out the tracklist and listen to The Program below.
Cam'ron The Program Mixtape Tracklist
1. "It's Killa"
2. "Hello" Feat. Don Q
3. "Curve (Skit)"
4. "Coleslaw"
5. "Lean"
6. "D.I.A."
7. "Remember Game" Feat. Mimi
8. "Hallalujah" Feat. Mimi
9. "Fuck Outta Here"
10. "The Other Side" Feat. Sen City
11. "Chop It Up" Feat. Mimi
12. "FleeGod"
13. "Dime After Dime" Feat. Sen City
14. "Kiss Myself"
15. "UWasntThere"
See New Music Releases for November 2017