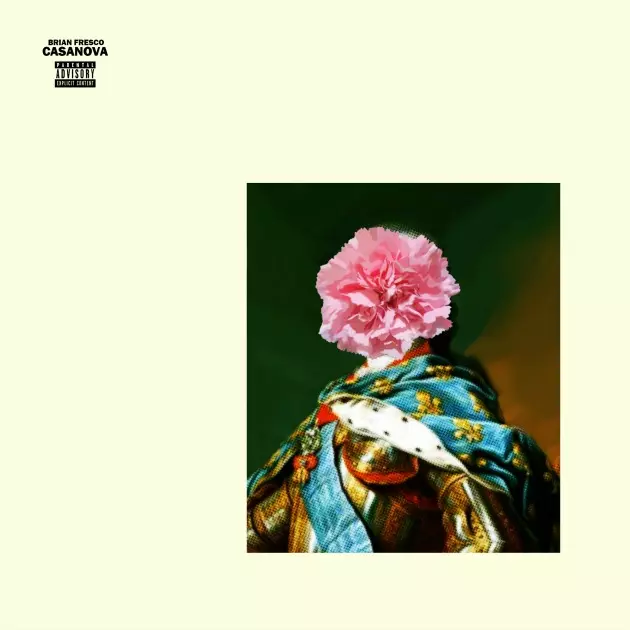 Brian Fresco and Katie Got Bandz Make Everything "Lit" on New Song
Savemoney
Brian Fresco is a Chicago-based MC that's a part of Savemoney, a collective from Chi-town featuring members such as Vic Mensa, KAMI, Joey Purp, to name a few. Fresco broke out last year when he released his impressive Casanova mixtape featuring his hot single "Higher." The 18-track mixtape was a major moment for Fresco's career and a big step into the right direction.
The rising upstart is re-releasing his Casanova project today (March 10) on all streaming services (iTunes and Spotify links) and digital retail stores. To add to the re-release, Fresco links up with his cousin Katie Got Bandz for "Lit," a new bonus song on Casanova. The record, which is produced by BlockOnDaTrakk, is a party banger.
"This song is literally one of the most fun songs I've been a part of," Brian told XXL through email. "I listen to 'Lit' and it's instant vibrations to my good side. Katie is my cousin and we've actually been closely working with each other behind the scenes for quite some time now. Back then we would record in my god brother Rock's room over his beats together in high school with our other cousin who is now producer BlockOnDaTrakk. For 2017, we have a bunch of tricks up our sleeve. I think this is the time where you're going to realize that Brian Fresco is a name that's here to stay."
Fresco and Taylor Bennett are hitting the road for a 14-major city tour starting April 3. Details will be announced tomorrow. Learn more about Brian Fresco on The Break and bump "Lit" below.
20 of Your Favorite Rappers Naming Their Favorite Rappers