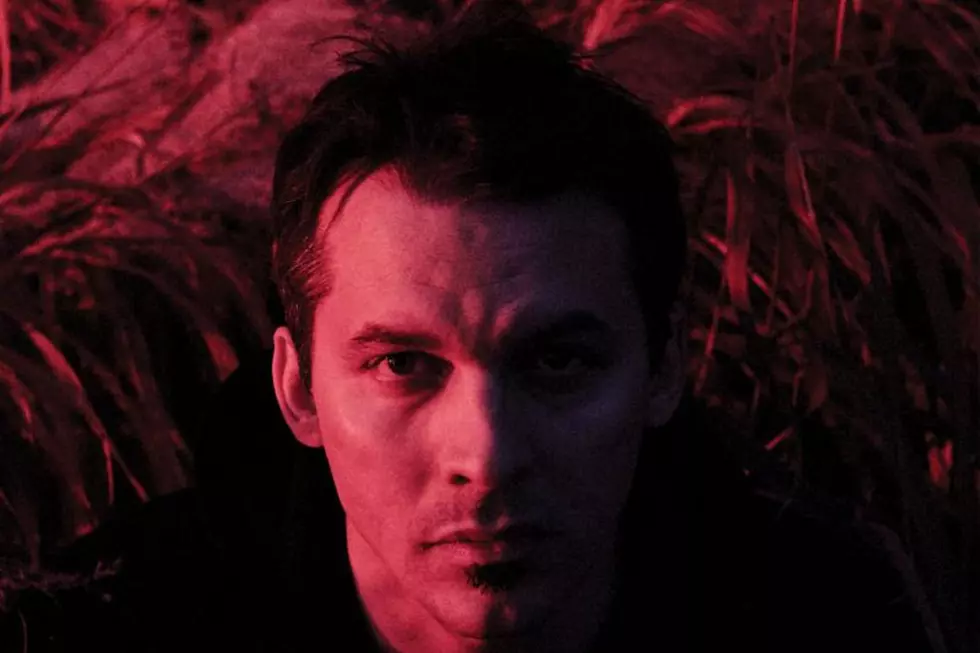 Atmosphere 'Mi Vida Local' Album: Listen to 12 New Songs From Slug and Ant
Rhymesayers Entertainment
The Minneapolis, Minn. hip-hop duo of Slug and Ant come down with 12 new songs including the newly-released "Jerome" single as well as "Virgo." The cast and crew for this production include The Dynospectrum, Musab, deM atlaS, The Lioness and Cashinova.
The group celebrated the release of the album with an Instagram post of a photo of the intro track's subject, "Jerome." #MiVidaLocal our new album dropped today," the caption reads. "This picture of #Jerome captures how I'm feeling. So I'm posting it. thanks to everyone who supported, streamed and/or copped the album or a ticket to the tour. I love you."
It's been a long ride for the group who started out in 1989 and has been putting out albums since 1997. The new LP follows 2016's Fishing Blues.
In promotion of the album, the Rhymesayers Entertainment act will be hitting the road on tour. The 35-city trek will touch down in cities like Detroit, Boston, Pittsburgh, Philadelphia, Washington D.C., New York City, Atlanta, New Orleans and more, before closing out on Dec. 8 in Nashville, Tenn.
Listen to Atmostphere's new Mi Vida Local album below.
Atmosphere's Mi Vida Local Tracklist
1. "Jerome"
2. "Stopwatch"
3. "Virgo"
4. "Delicate"
5. "Drown" featuring Cashinova, The Lioness, deM atlaS
6. "Anymore"
7. "Earring" featuring Musab
8. "Trim"
9. "Specificity"
10. "Mijo"
11. "Randy Mosh" featuring The Dynospectrum
12. "Graffiti"
See 63 Hip-Hop Artists Who've Gone Gold in 2018