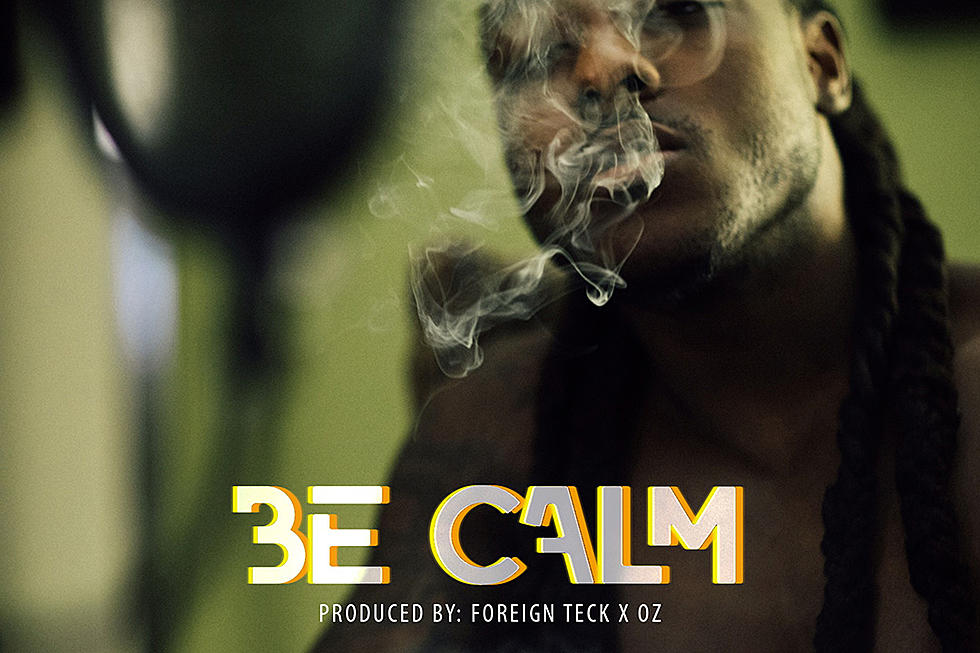 Ace Hood Drops New Song "Be Calm"
Hood Nation / EMPIRE
Ace Hood may have been touring across the nation recently, but the rapper still had time to record new music.
The Florida artist recently dropped off his latest track, "Be Calm." Mixing his old flow with a new sound, Ace Hood raps during the chorus, "Spitting nothing but facts, fans screaming I'm back/Legendary I'm that, cooking up a new batch/Guess who got a new glow, patenting a new flow/Purifying that dough, my dog with me, Cujo."
Ace Hood continues the rapid-fire flow in the song's second verse, spitting over the Foreign Teck beat, "If we ever get to talking levels boy you working at about a preemie/I can make a nigga disappear/A couple niggas who I know a Genie/Shorty wanna hit the head now she can wrap around like a beanie."
The rapper recently wrapped up his 20-date Trust the Process Tour on Dec. 27. The trek originally kicked off on Nov. 18 in Salt Lake City, Utah before Ace made stops in Los Angeles, Seattle, Chicago, Indianapolis, Washington, D.C. and more.
Following the release of his latest album, Trust the Process, XXL caught up with Ace to discuss the delay between albums. "I just kinda needed to work on myself I needed to find my thing and figure out what was important to me, what I needed to say, who I am, the path where I was going and be able to understand it fully and trust it, you know what I'm saying, most importantly," he said. "So that's really where I been, just really spending time and enriching my life and the people that I love and care about."
Listen to Ace Hood's "Be Calm" below.
See 50 of the Best Hip-Hop Projects of 2017