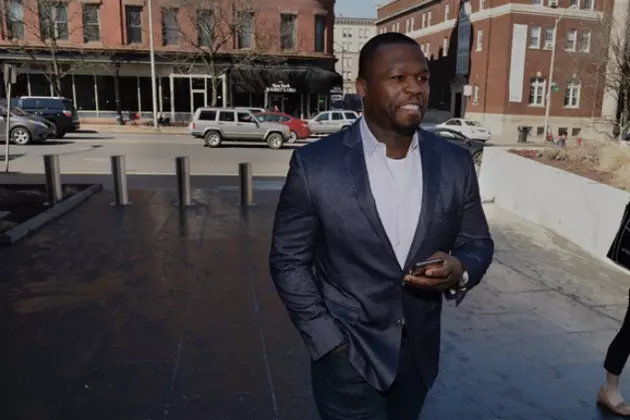 50 Cent Gives Update on 'Black Mafia Family' TV Series
Steve Miller, Getty Images
50 Cent recently teased the upcoming Black Mafia Family TV series he is  producing by updating fans on the progress of the show on Instagram.
Earlier today (May 28), 50 posted a video to his page of a discreet car that contains an elaborate stash spot filled with bricks. "BMF series COMING SOON, you think you know, you have no idea. BIG MEECH," he captioned the video.
In the comment section, he gave more details on how the series is coming along writing, "The writers deals are done, there [sic] already working and communicating with BMF inside and out. To have a strong understanding of what transpired. This you don't want to miss."
The Queens rap mogul clearly has high hopes for the project. "This I believe can top Power. But when you see this season of Power you will not believe how good it is. SMH," he added.
Fif first announced a series was in the works about the infamous Detroit-based drug trafficking organization that tapped into the music industry, last July. It was later revealed that he would executive produce the project along with Randall Emmett.
It appears 50 has been putting things in motion behind the scenes since then. If the B.M.F. series is close to the quality of Power, it should be good.
See 13 Rappers Who Recently Scored a Movie Role