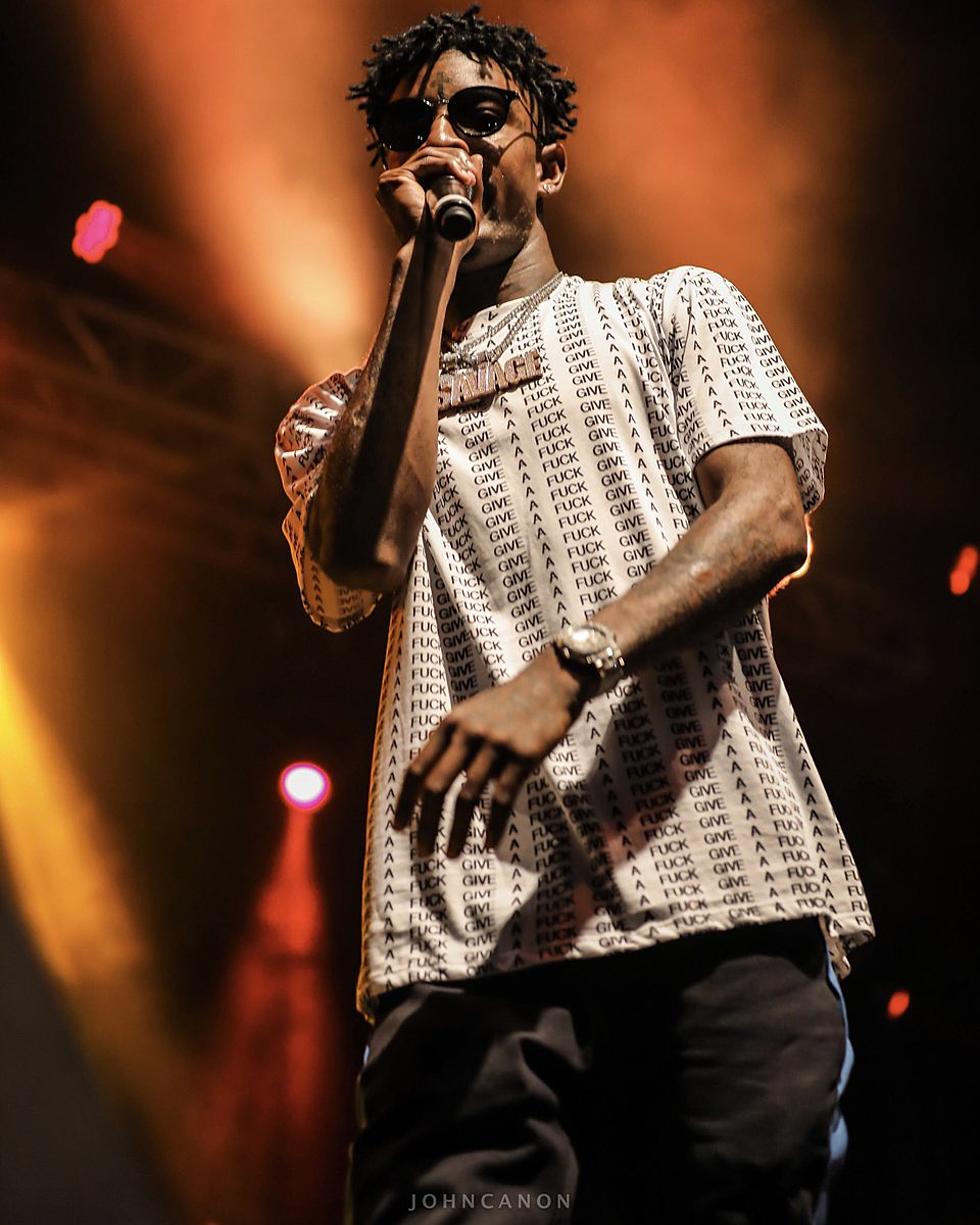 21 Savage's "Bank Account" Is His Highest-Charting Song to Date
John Canon
"Bank Account," which is produced by 21 himself, sees him at his best, or very close to it. With its simple, slightly ominous sounding instrumental and the Atlanta rapper's jarringly matter-of-fact way of discussing the taking of girlfriends, money and lives, it's a cool, calm and instantly catchy hit.
"Yeah dog I'm for real, dog (21)/Straight up out the 6, now got a house in the Hills, dog (21)/Wanna see a body, nigga? Get you killed, dog (wet)/Wanna tweet about me, nigga? Get you killed, dog (wet)/Killed dog, I'm a real dog, you a lil' dog (21)" he spits on the track without even the slightest fluctuation in tone or urgency.
This news pops up a short while after it was revealed Issa Album landed at No. 2 on the Billboard 200 chart, moving 77,000 equivalent album units in its first week of release. The only person who did better is JAY-Z, whose 4:44 album moved 222,000 equivalent album units last week.
JAY-Z also had nine new songs debut on the Hot 100 chart, but only one track ("The Story of O.J.") charted higher than "Bank Account."
Make sure you check out Issa Album to hear "Bank Account" and several more hopelessly catchy bangers.
See Behind-the-Scenes Photos of 21 Savage at 2016 XXL Freshman Class Cover Shoot