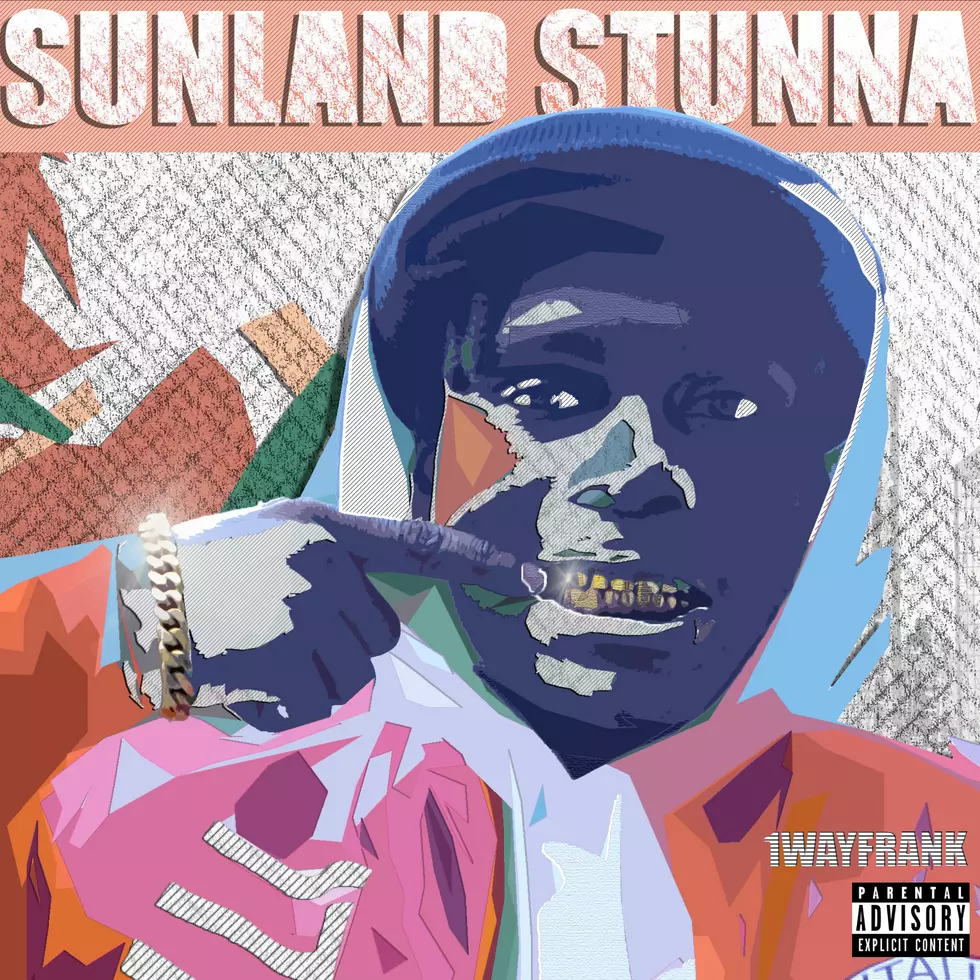 Listen to 1WayFrank's New Mixtape 'Sunland Stunna'
1WayCamp
Broward County rapper 1WayFrank is back with his new mixtape Sunland Stunna today (March 30), and XXL is proud to premiere it. Listen to the whole thing below via SoundCloud.
Frank started getting a ton of attention back in 2014 when his "Aye Girl" record took off in Florida, and has worked with Kodak Black on songs like "Make It Happen."
Jim Jones pops up for a feature on the tape, which includes production from BeatPluggTwo, Pat Swazy and more.
1WayFrank's Sunland Stunna Tracklist
1. "Out The City" (prod. by Ed$)
2. "Real Snipers" Feat. Jim Jones (prod. by Ed$)
3. "Broke The Bank" (prod. by Pat Swazy)
4. "Paid in Full" (prod. by BeatPluggTwo)
5. "Dat Bag" (prod. by BeatPluggTwo)
6. "Drippin Sauce" (prod. by BeatPluggTwo)
7. "Good Smoke" (prod. by Rexx Rome)
8. "Trust You" (prod. by BeatPluggTwo)
9. "Real Road Runner" (prod. by BeatPluggTwo)
10. "Gas Heavy" (prod. by Young Zoe Beatz)
11. "Bust Down" (prod. by BeatPluggTwo)
12. "Feet Hurtin" (prod. by BeatPluggTwo)
13. "All Wrong" (prod. by Young Zoe Beatz)
14. "Cheat Codes" (prod. by BeatPluggTwo
15. "Global" (prod. by KeyLowKeem)
Fans Name Rappers They Think Will Blow Up This Year