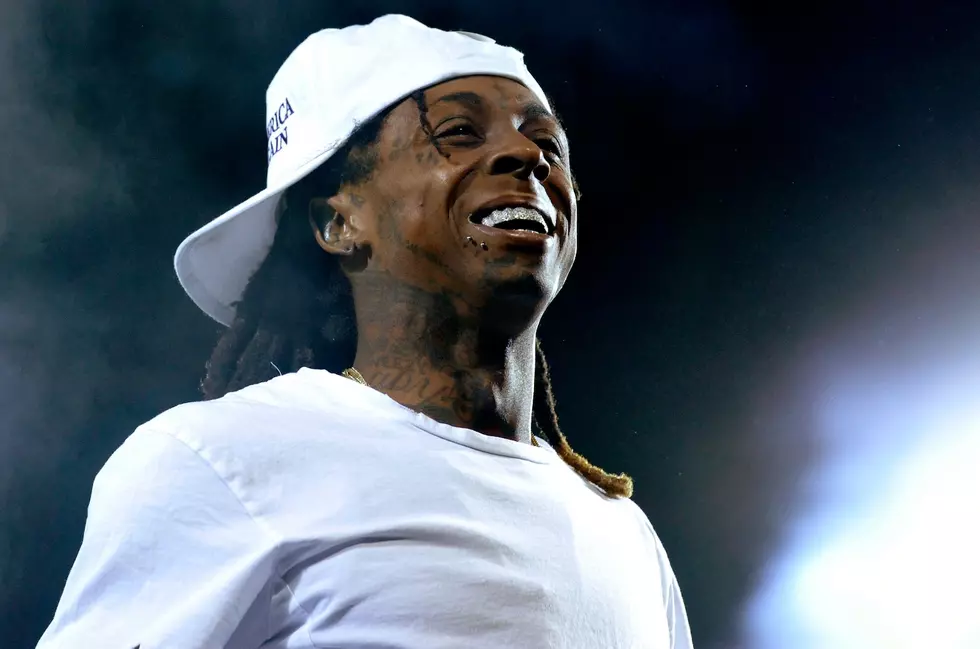 16 Rappers Who Are Libras
Michael Tullberg, Getty Images
One would be surprised at the number of people in the rap game who happen to bear the Libra zodiac sign. To the likes of Lil Wayne, Eminem, A$AP Rocky, and T.I.; many of hip-hop's top dogs were born between September 22 and October 23.
Some of the traits exhibited by Libras are peaceful and fair. People born under the zodiac sign are also said to uphold a victorious mentality. With rappers like Will Smith, Wyclef Jean and Jeezy also belonging to the bunch, it's safe to deem that as 100% true. Jeezy's 2006 track "Go Getta," must have been inspired by his true zodiac nature. Not to mention, the song went on to break the top 20 of Billboard's Hot 100 that year.
With Libra season officially kicking off today (Sept. 22), XXL gathered a gallery of all the rappers who have birthdays coming up. Check it out above.