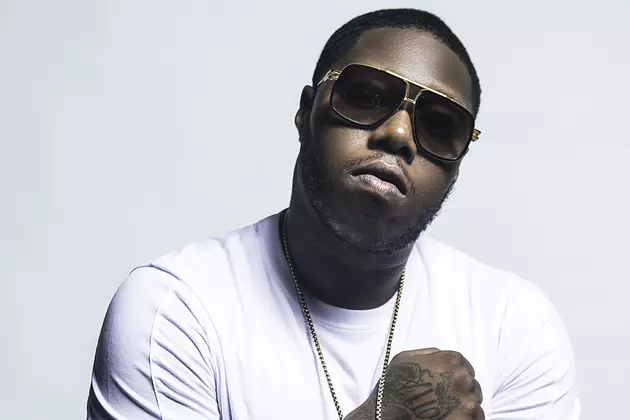 Z-Ro Says Girlfriend Accused Him of Abuse to Boost Her Publicity
Touche Harvey
According to TMZ, Z-Ro is calling the claims of abuse a publicity stunt. He points to two pieces of evidence he says proves he's right and innocent. First, there is a picture of Brittany on Instagram that was supposedly taken hours after the alleged incident that does not show any obvious bruises.
He also claims the timing of the complaint, three months after it allegedly occurred, just happens to coincide with the airing of a new reality show that Brittany is on. Z-Ro thinks this was all done to get her name popping. He plans to fight the charges in court.
As previously reported, Ro was arrested on Wednesday (July 26) in Harris County, Texas and accused by Brittany of assaulting her. The alleged incident supposedly happened back in April. She apparently played audio of the incident, where Z-Ro can be heard abusing her, to police as proof of the crime. And that was enough for them to take the rapper into custody. According to the Harris County Sheriff's Office, he's been charged with aggravated assault.
Z-Ro, whose birth name is Joseph Wayne McVey IV, appeared in court on Thursday (July 27) and was freed on $50,000 bail with stipulations stating that he not have contact with Brittany.
See 20 Hip-Hop Albums Turning 10 in 2017