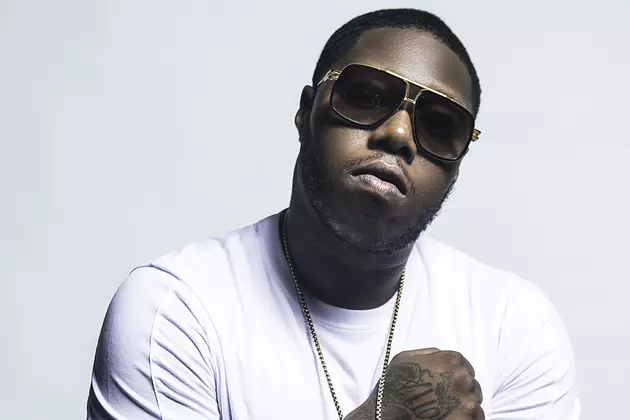 Z-Ro Avoids Indictment for Assault Charges Against Ex-Girlfriend
Touche Harvey
After being hit with felony assault charges for allegedly beating his ex-girlfriend, Just Brittany, Z-Ro will not be indicted by a grand jury, nor face any criminal charges. According to TMZ, a grand jury exonerated the Houston rapper for the alleged assault, where he was accused of punching, slapping, and dragging Brittany around his house.
The outlet states that his ex-girlfriend claimed that Z-Ro was holding a pistol at the time of the beating, which prompted authorities to arrest him back in July of this year. The MC's attorney, Charles Adams, told TMZ that he believes the inconsistencies in Brittany's story to the cops and the lengthy recording at the time of the beating is what led to the grand jury's decision.
If you recall, the audio recording of the alleged beating from April this year was enough for police to take Z-Ro into custody and hit him with charges of felony assault by Harris County Sheriff's Office.
He also pointed out that the female beauty reported the alleged incident to authorities three months after it took place, which happened to coincide with her new reality show getting ready to air.
See New Music Releases For October 2017