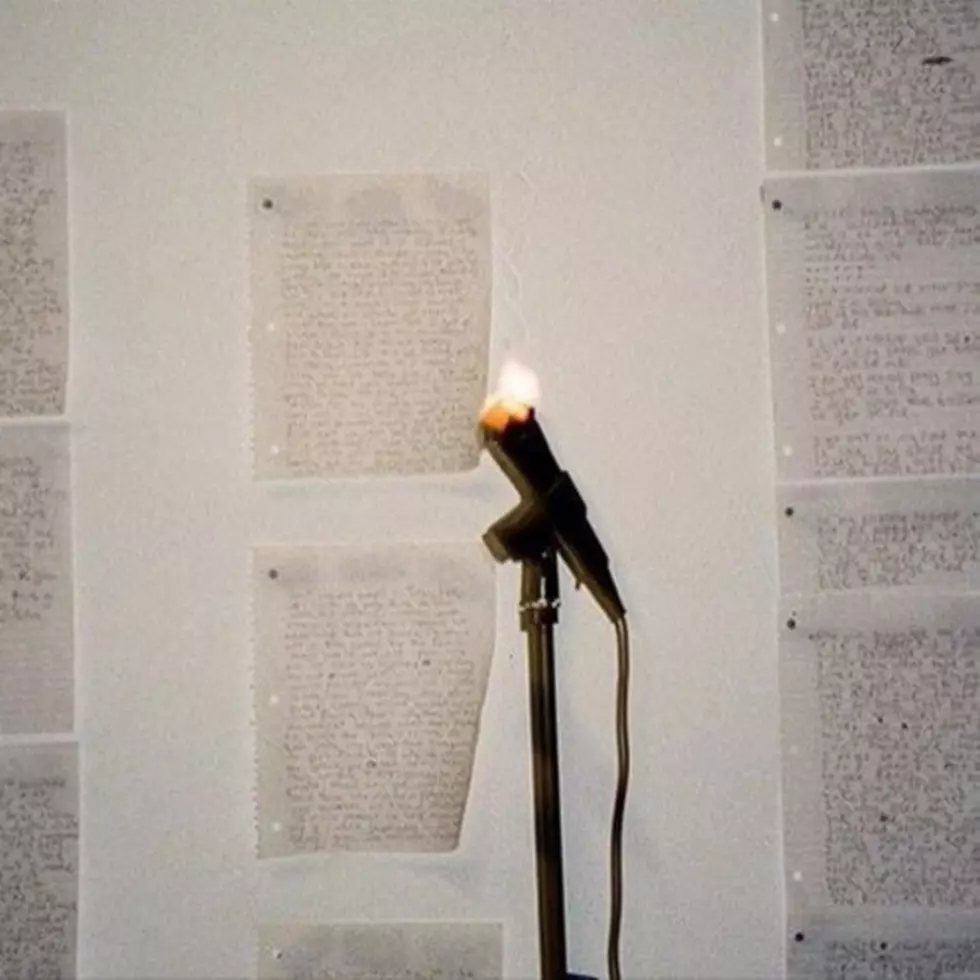 Your Old Droog and Wiki Drop Joint EP 'What Happened to Fire?'
Your Old Droog via SoundCloud
Two of New York's finest young stars have teamed up for a collaborative project. Your Old Droog and Ratking's Wiki linked up for a brand new release titled What Happened to Fire?
The newly formed duo crafted five tracks using narration from found samples of Kool Keith. Droog and Wiki also enlisted some heavy hitters on the boards with production by Black Milk, Statik Selektah, AraabMuzik and Illmind to name a few.
The EP's release comes ahead of Droog's sophomore album Packs, which is scheduled to drop next month. The new LP will feature a guest appearance by Wiki, so fans are in luck if they want to hear more collaborations from these New York MCs.
Droog's upcoming album will have an impressive lineup of guests in addition to Wiki. Danny Brown, Edan, Chris Crack, Heems and comedian Anthony Jeselnik are also scheduled to appear. Production will be handled by the likes of The Alchemist, 88 Keys and Droog's frequent collaborator RTNC.
Until Packs arrives on March 10, fans have plenty of good music to enjoy with the What Happen to Fire? EP. Tracklist and stream are below. You can also download the EP for free via LetterRacer.com.
Your Old Droog and Wiki's What Happened to Fire? Tracklist
1. "We Like Ourselves" (prod. by Black Milk)
2. "What Happened to Fire?" (prod. by RTNC and Your Old Droog)
3. "Vigilantes (prod. by Statik Selektah)
4. "Parlay" (prod. by AraabMuzik and Illmind)
5. "Facts 3" (prod. by Tony Seltzer)
40 Hip-Hop Albums Turning 20 in 2017