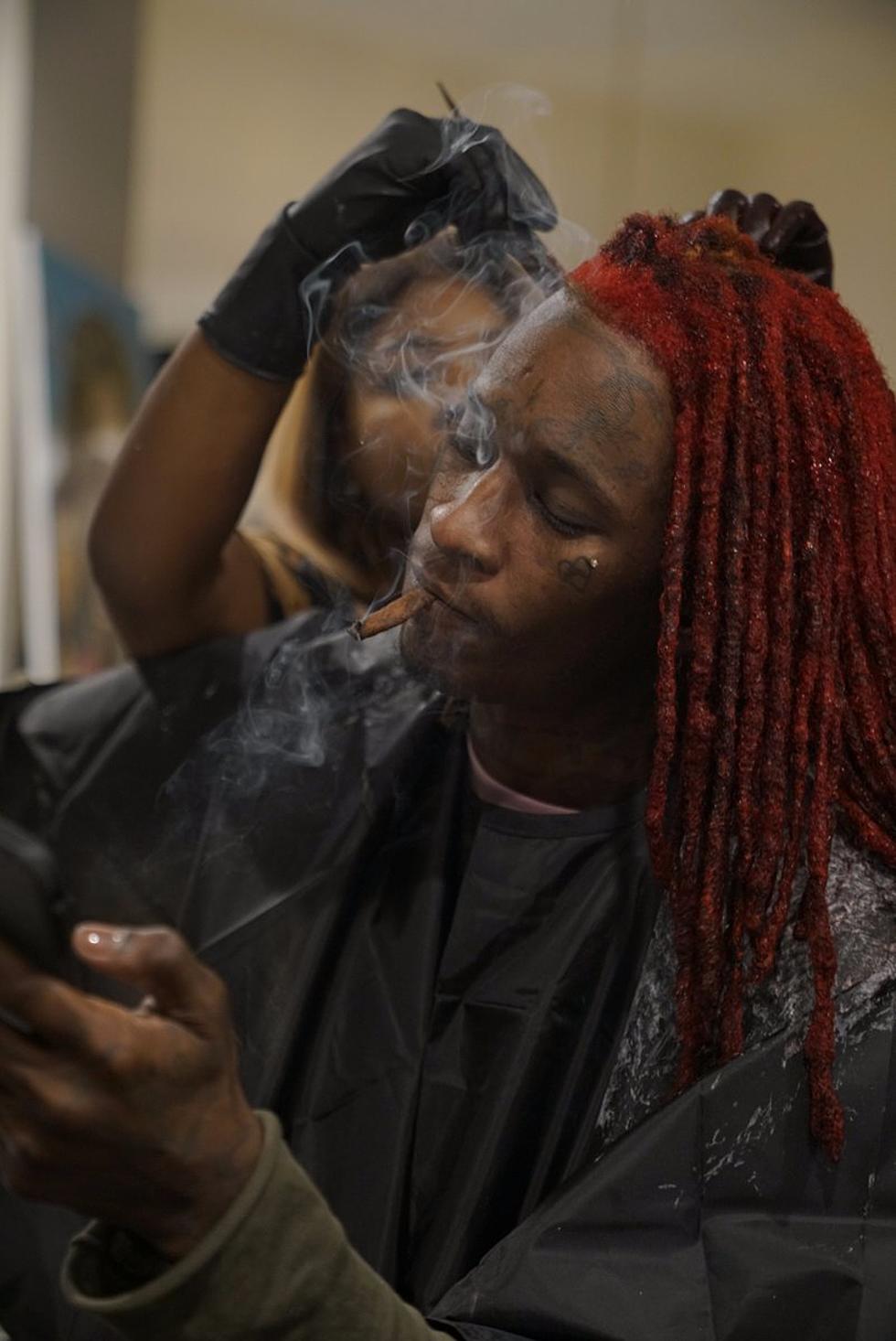 Young Thug Teases Singing Album Coming This Week
808v
Young Thug is releasing a new album... with a twist. The Atlanta rapper announced plans to release a singing LP later this week. The project appears to be titled E.B.B.T.G. and will be executive produced by Drake.
"Singing album this week," Thug wrote on Twitter Wednesday (April 26) night. "E.B.B.T.G. EASY BREEZY BEAUTIFUL THUGGER GIRLS. @Drake will be EP'n my singing album."
The new project will be Thugger's first release since 2016's Jeffery. The Atlanta rapper was scheduled to drop a new Rich Gang album with Birdman earlier this month, but the release date (April 14) came and went with no LP.
Young Thug has stayed busy in 2017 with a handful of collaborations. The "All the Time" MC teamed up with Frank Ocean for a remix of the singer's "Slide on Me." Thugger also linked up with Calvin Harris for the producer's single "Heatstroke," which also featured Pharrell and Ariana Grande.
Outside of music, Young Thug has received a lot of good news in the courtroom. The rapper was able to avoid battery charges after being accused of slapping a woman at a nightclub back in March. Authorities also dropped drug charges against Thugger stemming from a raid of his Sandy Springs, Ga. home in July 2015.
See Photos of Drake's Different Looks Over the Years