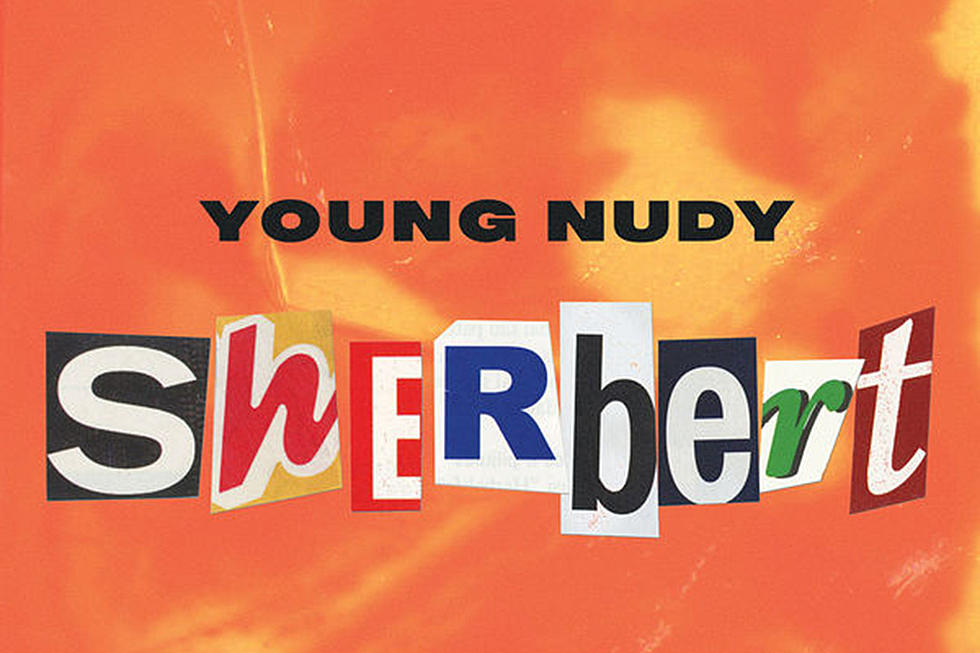 Young Nudy Gives the Scoop on New Song "Sherbert"
Young Nudy via YouTube
Young Nudy isn't letting his foot off the gas as he gears up for the release for his highly-anticipated Slimeball 3. On Thursday (July 19), the East Atlanta native dropped off a preview of the forthcoming project with "Sherbert."
The upbeat-synth laced production features Nudy firing off about his rags to riches story, which entails him once resorting to robbery to make ends meet but now includes bouts of women and Mary Jane. "Feeling like fuck everybody/All of these niggas they lying/Nobody not the same/These niggas not my gang/I get it why we take a nigga's chain/Niggas you win, you lose," he spits in his signature cadence.
Nudy's forthcoming album Slimeball 3 is set to arrive early next month and will serve as the follow up to Nudy Land, the rapper's September release which produced the banger "No Clue." While much of the details regarding the album's rollout are scarce,  fans should expect Nudy to collaborate with fellow ATLien 21 Savage. His previous projects have featured the likes of Lil Yachty, Offset and production from Pierre Bourne.
Press play on Young Nudy's new single "Sherbert" below.
See New Music Releases for July 2018