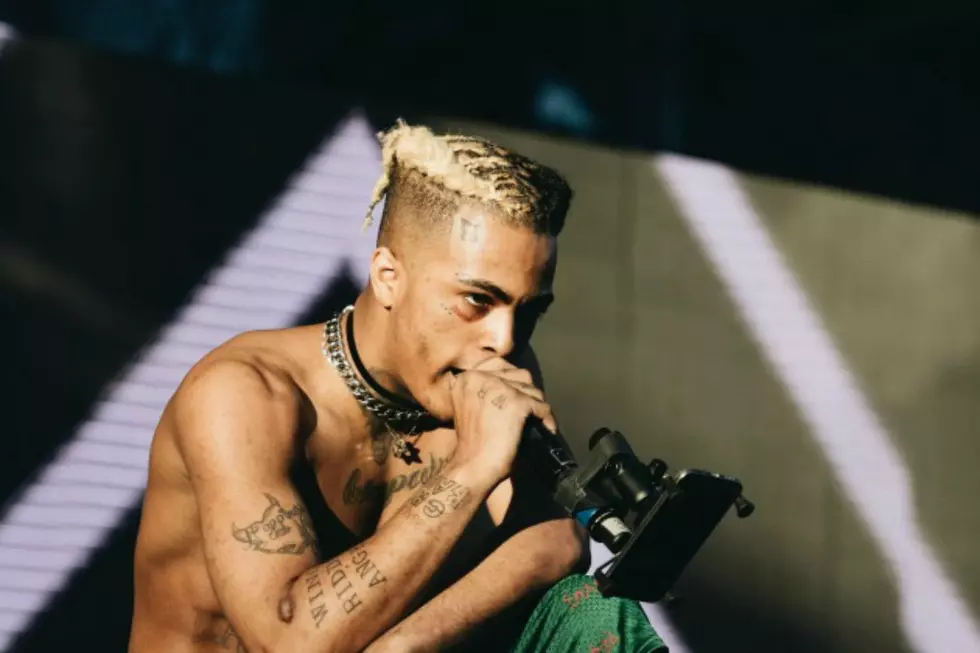 XXXTentacion to Be Released From Jail and Put on House Arrest
@theinfamousjc
The outlet reports that X will be under "very restrictive house arrest conditions" while he awaits his next court date on Jan. 24, 2018. While the conditions and rules of the house arrest are not exactly clear, XXXTentacion's attorney, David Bogenschultz, says that the judge will allow the South Florida rapper to visit a local studio to record in order to fulfill his contractual obligations.
Being that he has been hit with new felony charges tied to witness tampering, XXXTentacion is restricted from having any contact with the victims or any witness in the current case.
After 60 days, the 17 entertainer's house arrest will expire, which is when his legal team will be pushing to have him released on bond for the remainder of the trial.
With this release, fans can anticipate some new music to come from Tentacion soon, as well as a possible response to his new felony charges, but for now, we'll keep track of his case in court.
See Behind-the-Scenes Photos of XXXTentacion at the 2017 XXL Freshman Shoot