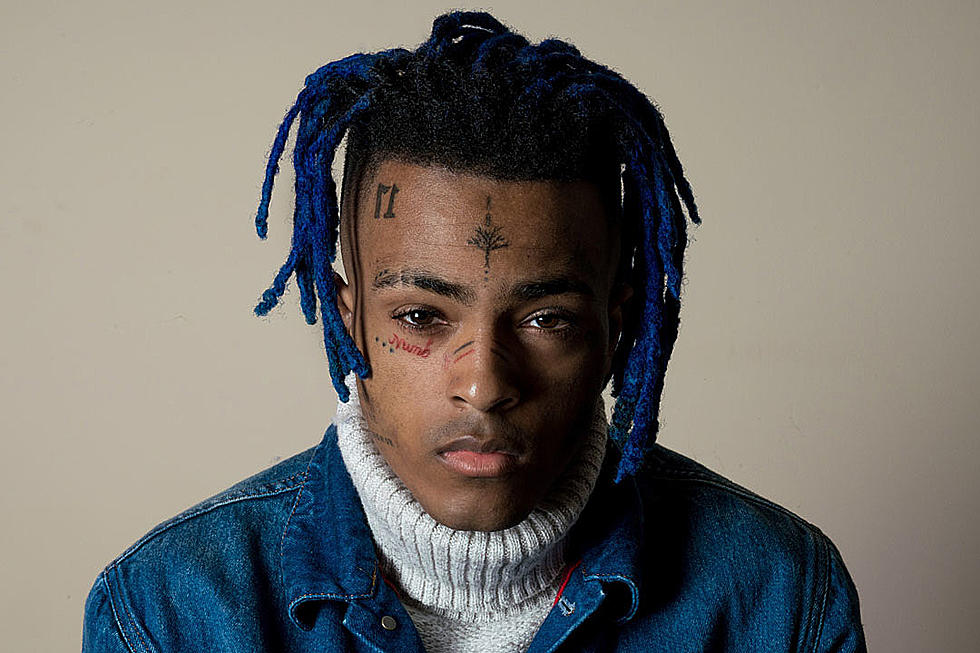 XXXTentacion's "Bad!" Enters Billboard Hot 100
Jack McKain
XXXTentacion's solo posthumous single "Bad!" is making its way up the charts. On Tuesday (Nov. 20), it was revealed that the track made its debut at the No. 16 spot on the Billboard Hot 100.
This development marks just the latest in the late rapper's continuing run of high placements on different Billboard charts. Last month (Oct. 7), X's platinum-certified ? album climbed back into the Billboard 200 chart's top 20 after being released all the way back in March. His single "Sad!" surged to the No. 1 spot on the Billboard Hot 100 just a week after he was shot and killed this past June.
"Bad!" is all set to appear on X's Skins album, which drops on Dec. 7. The tracklist and features for the LP has yet to be revealed, but given X's stylistic malleability, it isn't a stretch to say plenty of people would sound great when placed alongside the late rapper.
Speaking with XXL back in April, X's trusted producer John Cunningham spoke on X's versatility while saying the rapper would reach even deeper into his stylistic bag for a new project. While he didn't specifically name Skins as the particular album X was working on, he did refer the project as being X's "next album."
"I'll tell you what, I think a lot of people, the reason they latched onto [X's ? album] is because he really did something different, and I can't point to an album any time recently that was so diverse," Cunningham said at the time. "And people kinda looked at it like he was doing something forward-thinking. All I can tell you is that his next album is going to push that even further."
Here's to getting to hear the latest from X in just a couple weeks. Listen to "Bad!" below.
See Behind-the-Scenes Photos of XXXTentacion at the 2017 XXL Freshman Shoot