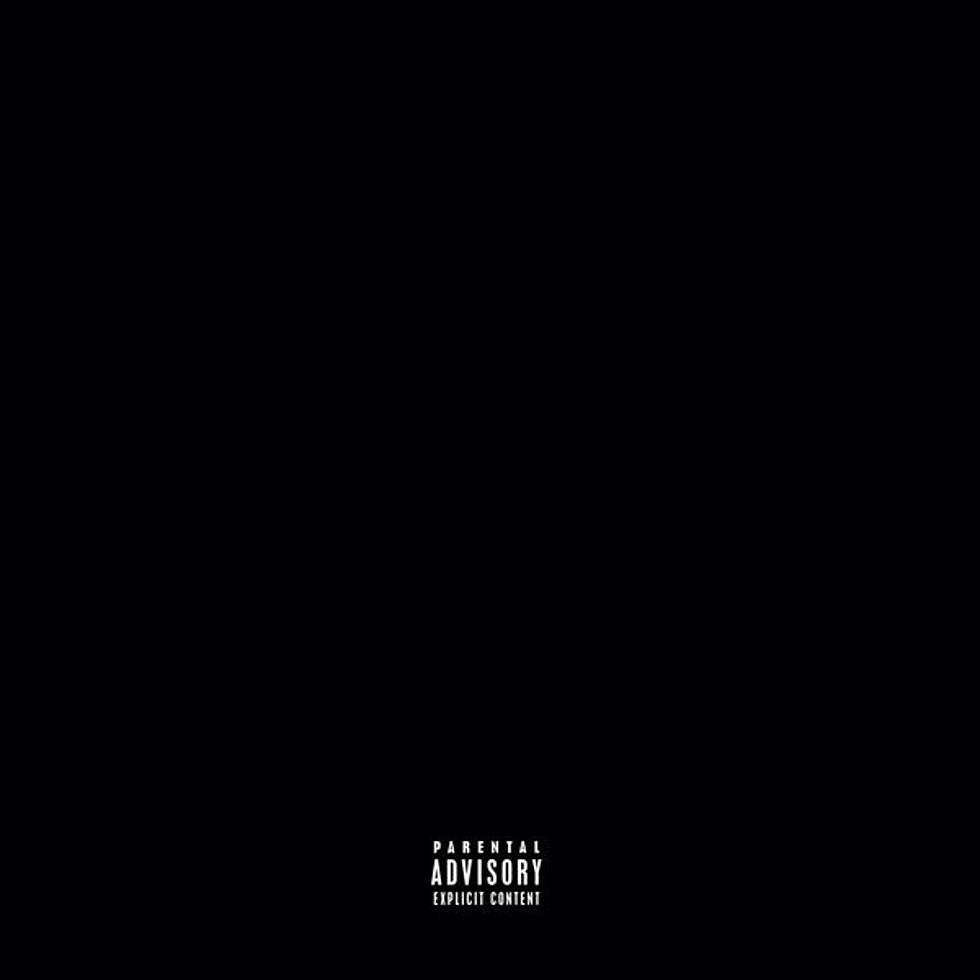 Listen to the New Version of Lil Uzi Vert's "XO Tour Llif3″ on iTunes
Atlantic Records
About a month ago, Lil Uzi Vert released four random songs onto his SoundCloud and referred to them collectively as LUV Is Rage 1.5. One of those songs, "XO TOUR Llif3," produced by TM88, was by far the standout, amassing nearly 28 million plays in 25 days. Now, it's finally been made available on streaming service. Cop it on iTunes now.
With its bleating pop sound and an instantly catchy chorus that's just the right amount of dark, it's about to be the biggest song of the young Philly rapper's career so far. But despite living on Soundcloud for over three weeks, it hasn't been able to chart on Billboard. With the song now up for sale and streaming on YouTube, that's bound to change.
Uzi plans to drop LUV Is Rage 2 later this year.
Lil Uzi Vert Names Some of the New Rappers He Respects