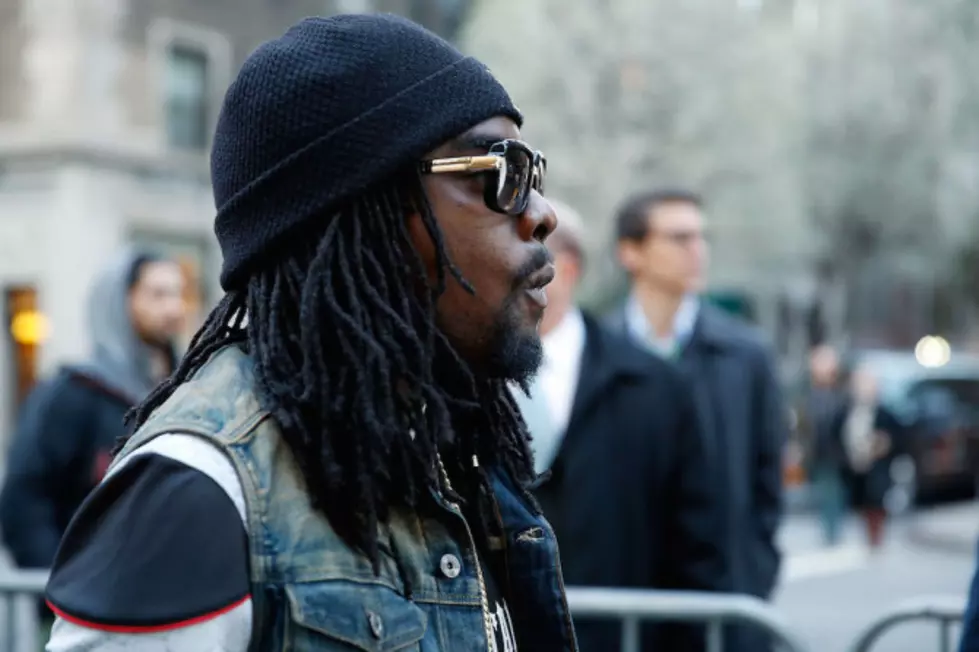 Wale Says He Was Depressed While Making 'The Album About Nothing'
Getty Images
Wale's fourth solo record, The Album About Nothing, hits stores tomorrow (March 31). It features contributions from Kanye West, Usher, J. Cole and Jeremih--to say nothing of Jerry Seinfeld himself. Yet while this would seem to be a joyous moment for the DMV rapper, he gave a shockingly candid interview to Billboard that sheds light on the darker parts of his life.
"I was depressed not being where I wanna be in my career when I've put the work in," Wale said. After admitting that he had taken an endless string of pills (he declined to identify said drugs), he went on to further explain his situation. "I wasn't sleeping. I was drinking all day and I didn't have anyone to go to. I couldn't fight it. Those are some of the demons I talk about on the album."
Wale also opened up about his proclivity for engaging, sometimes rashly, with fans and detractors online. "People ask, 'Why do you check social media comments?' he said. "But what else do I have, bro?" In 2013, the Ambition rapper called the offices of Complex Magazine, furious that he had not been included in their year-end best-of lists. Instead of (to borrow another Davidian phrase) curbing his enthusiasm, Wale doubled down to Billboard, "I don't get no major articles. Nobody talks about Wale like that. So what do you do when you're busting your ass and taking pills to stay up and be able to provide the right energy, and you're not seeing the proper response?"