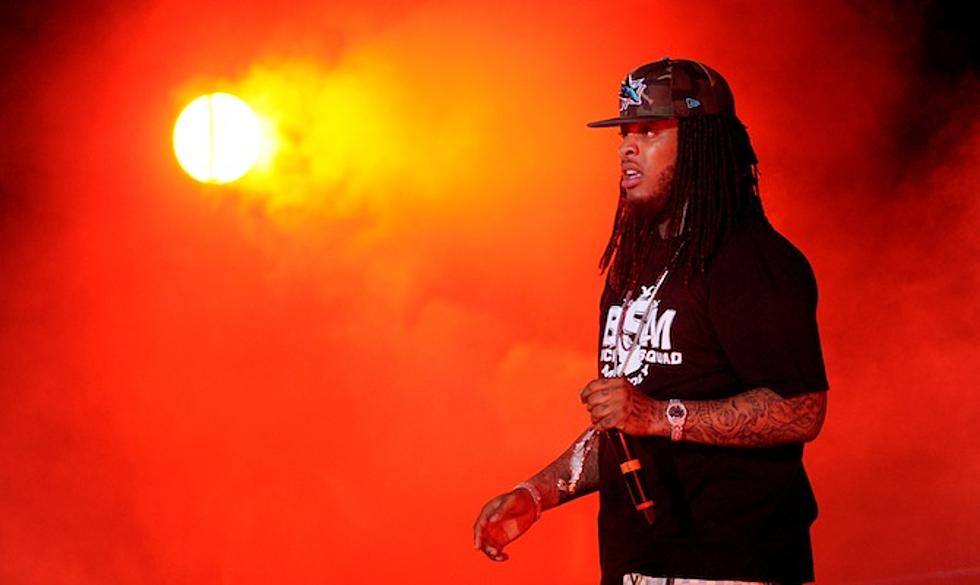 Waka Flocka Flame Discusses The Deaths Of His Two Brothers
Photo: Getty Images
Editor's Note: This story originally appeared in the August/September 2014 issue of XXL Magazine.
Things haven't been easy for Waka Flocka Flame in the last few years. The Bricksquad Monopoly chief lost two younger brothers and has been dealing with their deaths both privately and publicly on Love & Hip-Hop Atlanta. Recently, XXL caught up with Waka to talk through some of the pain and emotion wrapped up in his loss. —Emmanuel C.M.
Waka Flocka Flame: So much happened with me and people passing, you come to a sense of being immune. Of course it hurts because you can't hear this person call or chill or see them smile, laugh, cry. You don't get mad, but in time, you feel like that person never existed. You've got to make it up in your mind, like it never happened, don't accept it. I just cherish all the good moments. I never worry about what happened on the bad shit. Literally, I don't think about it or accept it. That's just how I do it. I don't do funerals. Fuck that. No way possible. I don't do it.
That shit will fuck my whole year up, literally, going to a funeral. Hell no, I'm not going again. I refuse. [My brother Kayo Redd and I], we were really close. That's my second little brother I lost. Dealing with the first [Rahleek], you're like, "Damn," but the second, you're like, "God damn. What's next? Me falling off a fucking building," you know what I'm saying? It's already coming, so it's nothing to run from, there's nothing to be mad about, nothing to be open about. It fucking happens. Everybody has to leave. It's some shit you've just got to prepare yourself for. I just prepare for the worst. Life goes on. If you're stuck in the past, you're going to stay in the past or you're going to create a future.