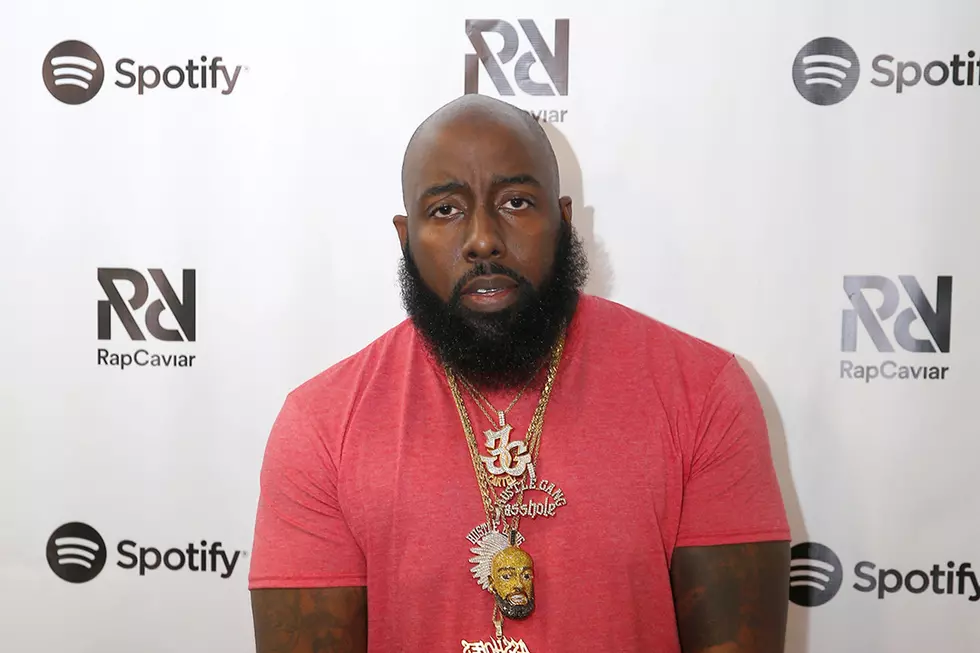 Trae Tha Truth Sues Radio One Over Alleged Defamation, Gross Negligence and More
Bob Levey, Getty Images
Trae Tha Truth has been working hard to help rebuild his community in Houston, Texas after the devastation from Hurricane Harvey, but he's making sure to also get his own grievances straightened out. The "FRFR" rapper is suing Radio One over alleged defamation, gross negligence and tortuous interference with prospective relations by an ongoing ban at the station.
The Southern MC claims that he has been banned by the station since 2009 after a shooting took place at his Trae Day event in his home city. An on-air personality of the station accused Trae of provoking the situation at the time, which led to the alleged radio ban.
Trae is suing Urban One, Inc., Radio One of Texas II, LLC, as well as Terri Thomas, who is the current Program Director/Operations Manager for Houston's Urban Hip-Hop and R&B Station 97.9 The Box.
While there's no word on the amount of money that Trae is seeking from the parties, it is considered a multi-million dollar lawsuit.
The Houston veteran has contributed a lot to his community over the years, which includes his work following the devastation after Hurricane Harvey hit the city last year. He also hosts his annual Trae Day event, which brings in tons of celebrity friends to help out residents in need.
Hopefully Trae Tha Truth can work things out with this lawsuit in the meantime.
See New Music Releases for March 2018