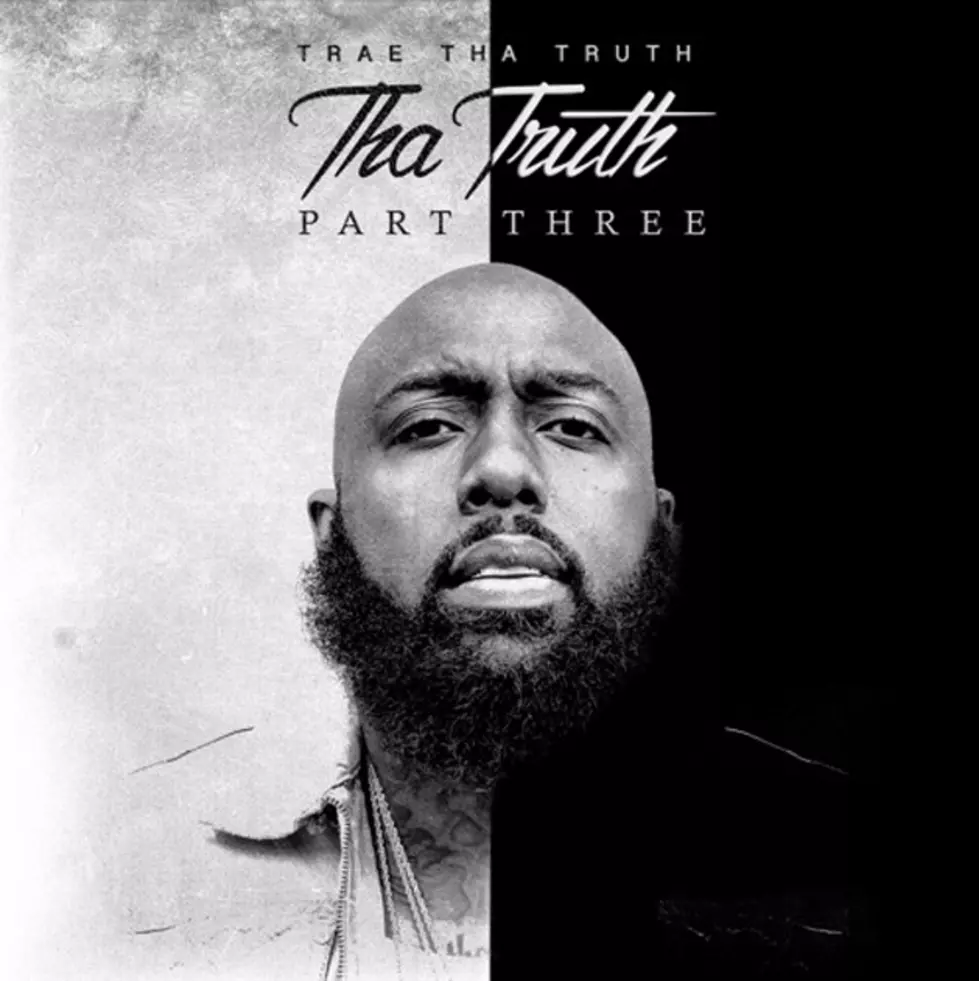 Trae Tha Truth Looks Back at His Past on New Song "Take Me Back"
Empire
Trae Tha Truth drops "Take Me Back," the newest single off his upcoming Tha Truth Pt. 3 LP. The record finds Trae rapping about his childhood and upbringing.
"'Take Me Back' was more of a personal record, just me reminiscing about coming up as a child," says Trae about the song. "Tha Truth 3 is about my life, it's gonna give insight on what type of person I am and some of the things I go through. You've got the good and the bad—I've experienced the bad too. The fact that I overcame it...I've been up against giants, but I always stay fighting and here I am now accomplishing greatness. Anything is possible."
The Houston OG teamed up with McDonald's for the release of "Take Me Back," as part of their UNMUTED Music program. Trae expands on what the partnership means to him,
"Having McDonald's support my music is a dream within itself," he explains. "Coming up from rap, you don't really get endorsed, it's only a chosen few, so to actually be one of the chosen ones is amazing. McDonald's definitely fits my lifestyle and values, just for the fact of us trying to give back to the community. The community is very important—feeding the community, clothing the community — like I do for my holiday Trae Day. It was supposed to be a day that they celebrate for me, but I reversed it and made it a day that we celebrate the city of Houston. The fact that I can go back and put smiles on people's faces and give them hope, that's what gives me my energy and my motivation to keep pushing."
Tha Truth Pt. 3 drops July 21, the day before the rapper's 10th annual Trae Day.
The previous single off Tha Truth Pt. 3 is "I'm On 3.0," which featured an all-star lineup from Gary Clark Jr. to Snoop Dogg to G-Eazy to Tee Grizzley.
Bump "Take Me Back" below.
See 40 Hip-Hop Albums Turning 20 in 2017