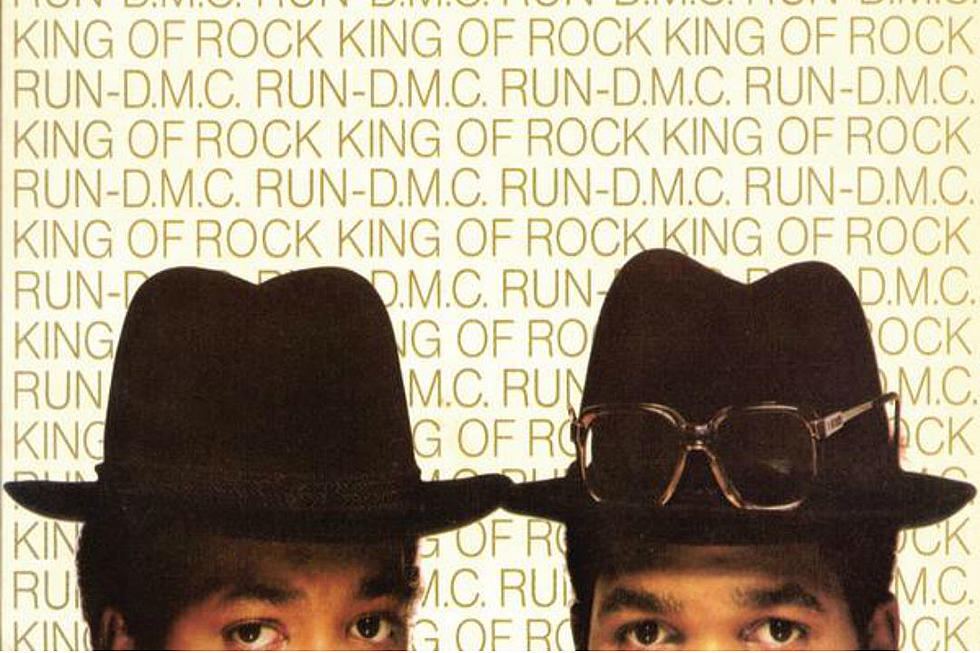 Run-DMC Drop 'King of Rock' Album – Today in Hip-Hop
Profile/Arista
On this day, Jan. 21, in hip-hop history...
1985: On Jan. 21, 1985, the innovative and iconic hip-hop crew, Run-DMC, released their sophomore studio album, King of Rock. Today marks the 34-year anniversary of their genre-blending collection.
With a heavy rock and roll influence intertwined throughout the entire nine-track album, the group from Hollis, Queens garnered major crossover appeal on King of Rock. This style of rap-rock fusion would later be mimicked by other Golden Age hip-hop acts such as the Beastie Boys, Cypress Hill and many more.
The trio made history with this album in more ways than one. The music video for their single, "Rock Box," was the first rap video to air on MTV and helped further propel them into mainstream success.
Hit singles like "Roots, Rap and Reggae" married Run and Darryl's bars with classic dancehall tempos, and "King of Rock" proved the trio were "the crew that could never be beat." This 1985 release date was also Jam Master Jay's 20th birthday.
See 65 Hip-Hop Albums Turning 20 in 2019