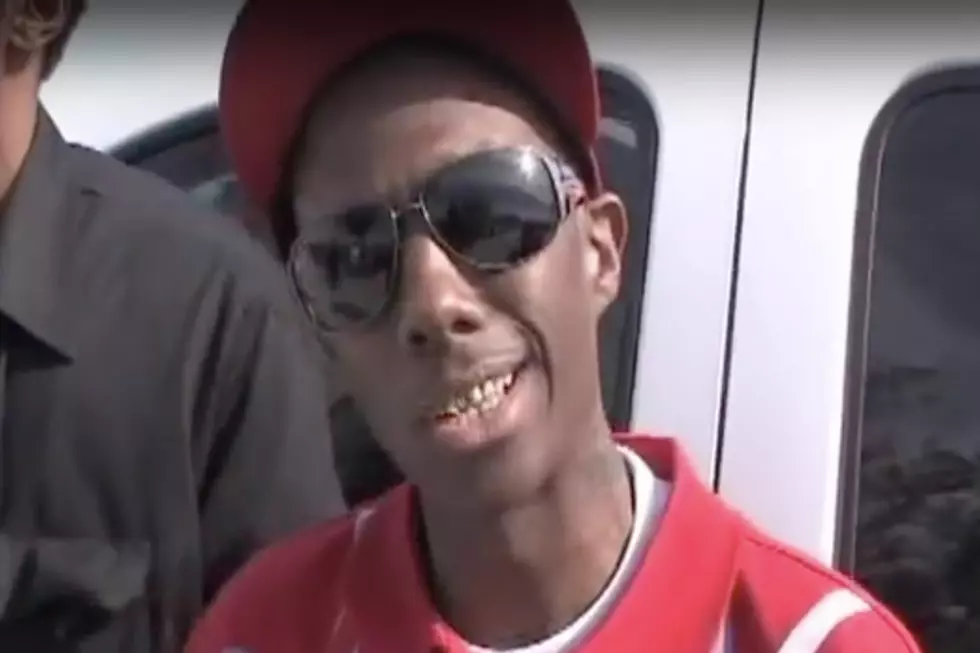 Today in Hip-Hop: R.I.P. VL Mike (January 19, 1976 – April 20, 2008)
shotcallerfilms via YouTube
On this day, April 20, in hip-hop history...
According to the New Orleans Times Picayune, VL, born name Michael Allen, was leaving his car on New Orleans' 4700 block of Miles Drive when a gunman approached and began firing bullets. The rapper was taken to University Hospital shortly after the shooting, but was soon pronounced dead. He was only 32.
With his New Orleans drawl, charisma and the ability to channel those qualities into gritty street music, VL was on his way to big things at the time of his death. He'd broken into the rap game in the early 2000s, and he appeared to be on the upswing at the time of his death. He gained his biggest bits of exposure with B.G.-backed clique, Chopper City Boyz, but he split from the group after having disagreements with his label boss, also B.G., in 2007.
Unfortunately, VL's death was one of many in New Orleans' history of rappers being shot and killed just as they were making a home on the rap game's main stage. Before VL, Pimp Daddy was gunned down on April 18, 1994. In 2003, Soulja Slim, a New Orleans rapper VL had collaborated with, was shot and killed in front of his mother's house.
VL Mike's shooter was believed to have escaped the scene on foot. To this day, the rapper's murder remains an utter mystery, with no suspects having been arrested.
Check Out the 2018 Hip-Hop Music Festivals You Need to See