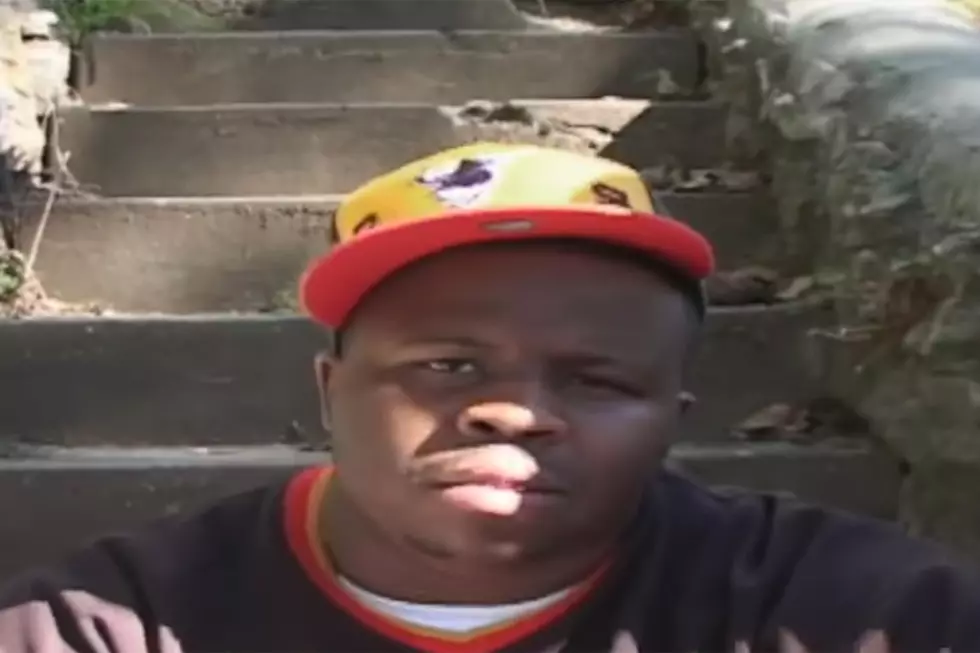 Today in Hip-Hop: R.I.P. Fat Tone (April 29, 1981 – May 23, 2005)
Siccness Network via YouTube
On this day, May 23, in hip-hop history...
Known as a Kansas City standout star, the young MC rapped about his 51st street neighborhood. Fat Tone began dropping music in the early 2000's, first with Killa Tay Presents Fat Tone Aka The Vett - Only In Killa City in 2002, Tha Stick Up Kid in 2003 and Ima Getcha in 2004. Tone became cool with many West Coast rappers over the years, but also gained enemies.
Following the release of his Sky's The Limit mixtape in 2004, Bay Area rapper Mac Dre was murdered in November 2004 on Highway 71 in Kansas City. Rumors began to circulate about who was behind Mac Dre's murder and because of Tone's lyrics like, "I flip niggas cars off the highway bridge/and the same fuckin night I call and tell they kids" suspicion was steered toward Tone. This brought the Midwest/West Coast rap war to a boiling point.
Andre "Mac Minister" Dow, another West Coast rapper and affiliate of Mac's, allegedly lured Fat Tone and his friend Jermaine "Cowboy" Akins to Las Vegas in May 2005 with the proposal of opening up for Snoop Dogg at an upcoming show. Police found their bodies riddled with bullets on May 23, 2005. Mac Minister, 37, was sentenced to life in prison after being convicted of first-degree murder in July 2005 for the deaths of 24-year-old Fat Tone and 22-year-old Akins.
See 60 Hip-Hop Albums Turning 20 in 2018