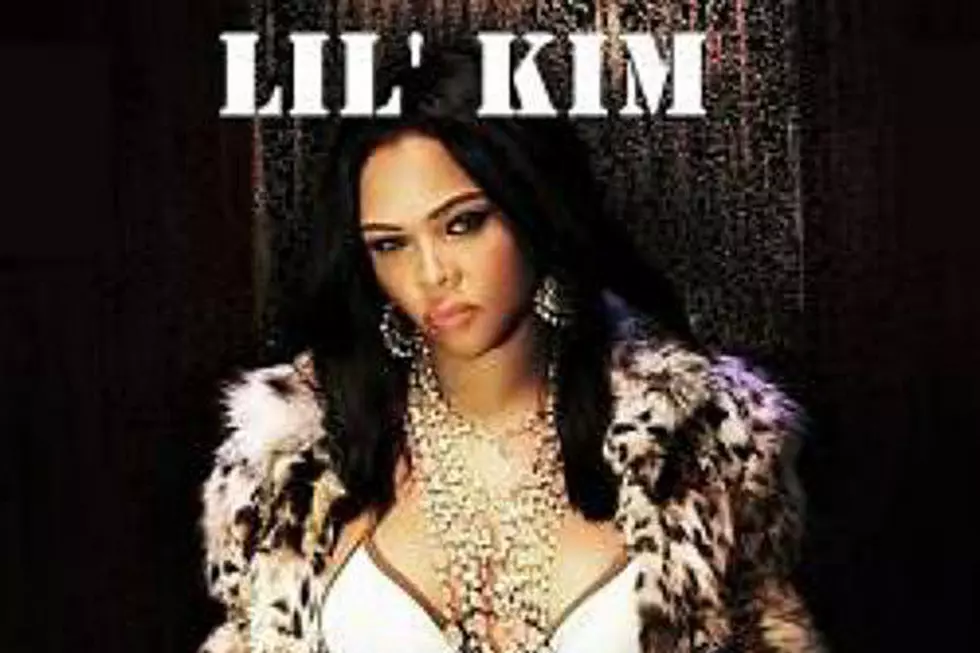 Today in Hip-Hop: Lil Kim Drops 'Ms. G.O.A.T'
Lil Kim
On this day, June 3, in hip-hop history...
2008: On June 3, 2008, Lil' Kim dropped her debut mixtape, Ms. G.O.A.T.
It may sound strange that Kim dropped a debut in 2008, because she had been in the public eye of hip-hop since the late 1990s on Junior M.A.F.I.A. Kim had already dropped three solo albums, Hard Core, The Notorious K.I.M. and La Bella Mafia, preceding the release of Ms. G.O.A.T. The difference was Ms. G.O.A.T. marked Kim's post-prison bid (the Queen Bee served one-year and a day in prison for perjury charges in 2006) and her departure from Atlantic Records.
The 23-track tape featured major heavy hitter alongside Kim like Gucci Mane, Nate Dogg, 50 Cent and even Britney Spears. Produced independently by DJ Mister Cee and DJ Whoo Kid, Ms. G.O.A.T received positive reviews from the hip-hop community, most calling it Kim's 'return to the streets' after her glamorous buildup and subsequent downfall. As of 2008, Queen Bee was back.
See 60 Hip-Hop Albums Turning 20 in 2018