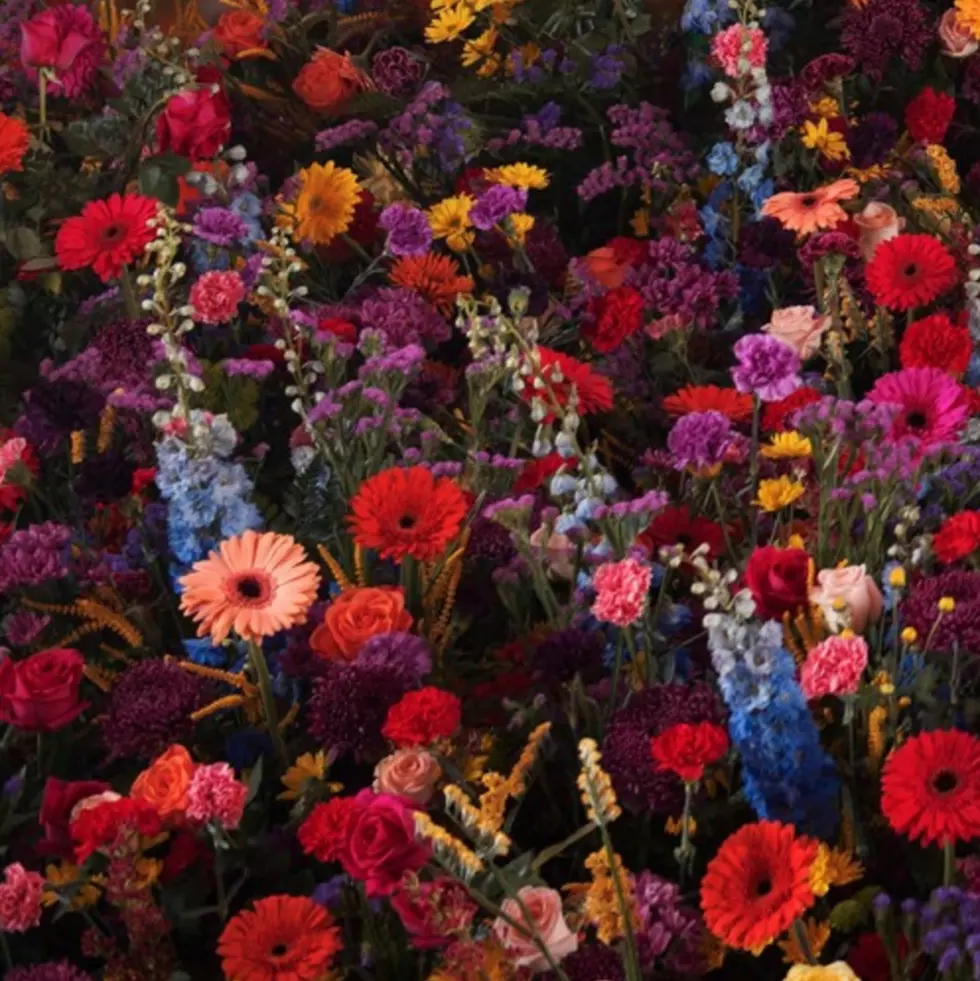 The Weeknd Drops "Passionfruit" and "Tell Your Friends" Remixes
XO via SoundCloud
It seems like these songs are fake, as Weeknd hopped on Twitter to let the world know these are from an unofficial account.
The Weeknd just randomly dropped off two remixes—one for Drake's More Life single "Passionfruit" and an extended remix of Abel's old track "Tell Your Friends" featuring Nas, Kanye West, Drake and Ghostface Killah. Hear 'em both below.
The Drake remix originally premiered on the Toronto rapper's Beats 1 Radio show back in April, and it finds Abel singing his Starboy song "Secrets" (which should be one of the biggest songs off the LP by now, by the way) over Drake's track.
The "Tell Your Friends" remix is essentially a mega-mix of different verses people released over the Kanye beat. Vancouver-based rapper Young Braised and fellow XO artist Belly also show up alongside Yeezy, Tony Starks, Drizzy and Esco.
20 of Your Favorite Rappers Naming Their Favorite Rappers